Nov. 20, 2015
Travel
Treasures of Palau
Want to swim amongst millions of harmless jellyfish and recreate Jacques Cousteau's famous expedition to Palau? Geoffrey Kent, the man who started experiential travel back in 1962 with the founding of Abercrombie & Kent, has just unveiled his new Inspiring Expeditions by Geoffrey Kent launching his first trip, Treasures of Palau exclusively for 18 guests, November 13-21, 2016.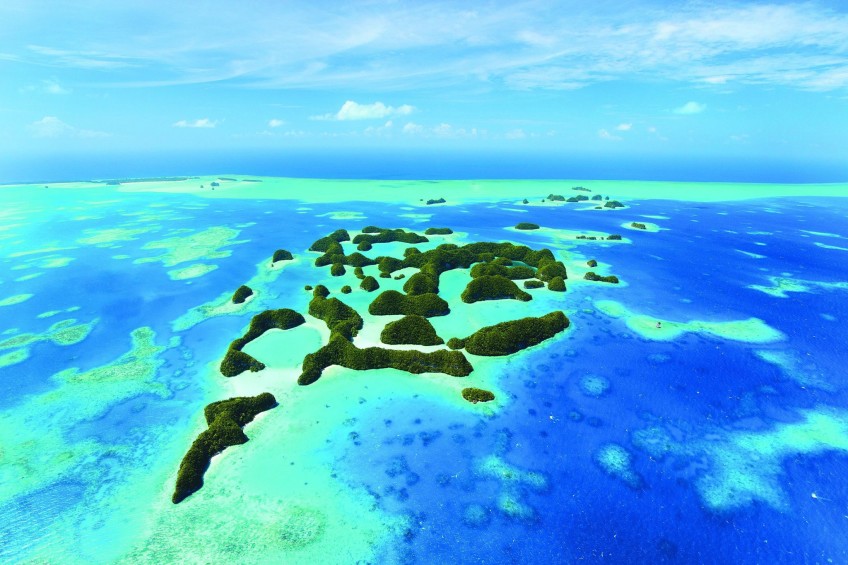 The privileged few will be accompanied not only by Abercrombie & Kent founder, Geoffrey Kent, but also with celebrated guide Toby Fenwich-Wilson. In this inaugural journey, guests will dive into Blue Holes and drift amid a million harmless jellyfish, visit historic World War II battle sites, and be among the first outsiders in 60 years to visit the Seventy Islands World Heritage Site. Palau offers some of the best diving in the world with spots made famous by none other than Jacques Cousteau himself.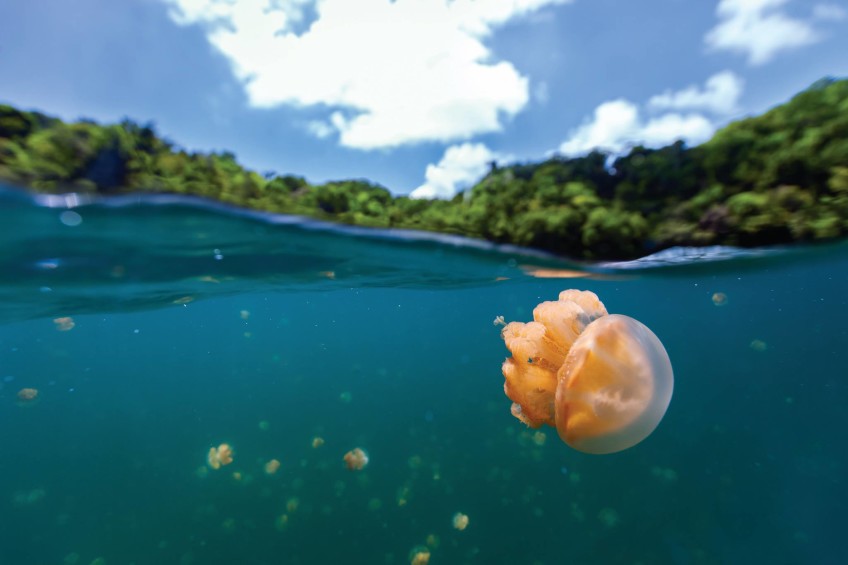 While the journey to this far-flung destination may feel remote, guests will luxuriate aboard a gorgeous super yacht and be pampered in style. It's a trip rich in experiences and perfect for the intrepid traveler.
Geoffrey Kent has a way of adding places to your bucket list you might not have even known existed. With the success of Abercrombie & Kent's Private Jet Journeys (I was fortunate to have been aboard the inaugural trip around the world), it's no surprise that his passion to travel to the most remote parts of the earth has inspired these new adventures.
Treasures of Palau costs (from) $145,000 and 5% of the price of the journey will support the Oceanographic Institute Foundation Albert I, Prince of Monaco.
Tags: Abercrombie & Kent, Geoffrey Kent, Inspiring Expeditions, luxe tiffany, luxury, Palau, superyacht, tiffany dowd, yachts