May. 10, 2015
Travel
Time is Luxury at Ponta dos Ganchos
In today's fast paced world, it seems that time has become the greatest luxury we can have. We are pressed to find time to relax, time to sleep, time to spend with friends and family and time to just be. I have discovered a place that allows you to indulge in this sought after luxury at the beautiful and charming Ponta dos Ganchos in Santa Catarina, Brazil.
This exclusive hideaway in Governador Celso Ramos, a quaint fishing village community, instantly seduces you into a state of calm and serenity.
The resort is hidden away on a privately owned peninsula with only 25 bungalows where you are completely secluded into its natural rainforest and ocean view setting.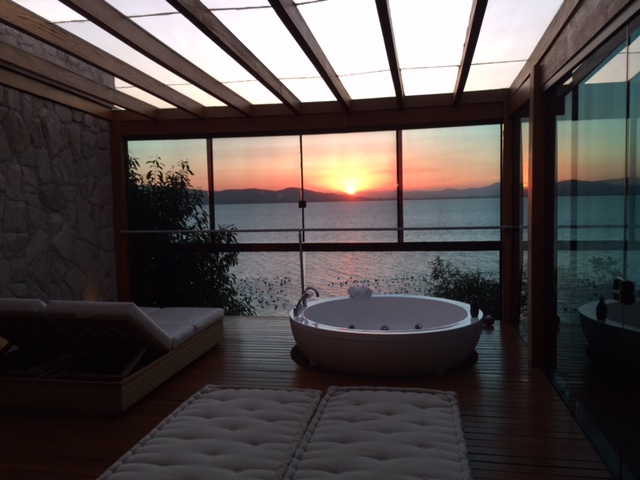 Even the dining experience is about regaining time. There are no schedules and meals are taken at a leisurely pace. Menus of fresh organic cuisine and local seafood change daily, and even breakfast is to be enjoyed in a special way. Each morning guests are surprised with a new tasting menu of different small plates to awaken the palate. It's highly unique and after a few plates, you realize the concept is quite nice over a traditional over-indulgent breakfast.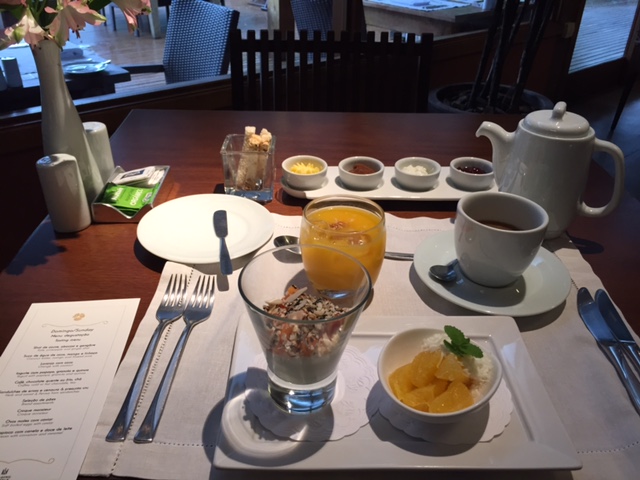 A trip to Ponta dos Ganchos and the region wouldn't be complete without sampling the Degustação de Ostras, a selection of the region's freshest oysters.
On the weekends, guests can enjoy a fresh seafood BBQ featuring the catch of the day from fresh octopus to grilled salmon and prawns.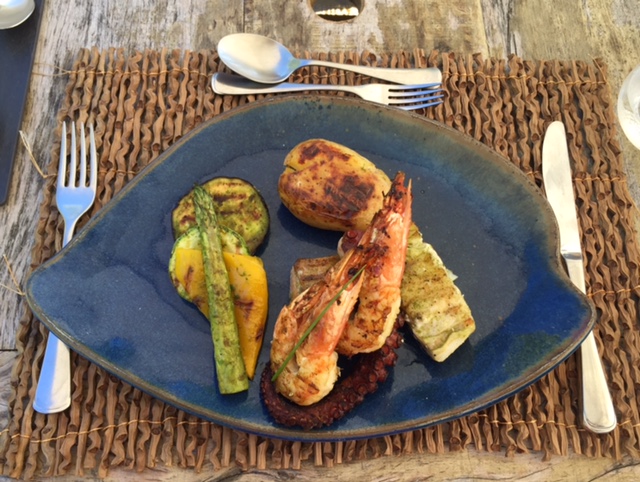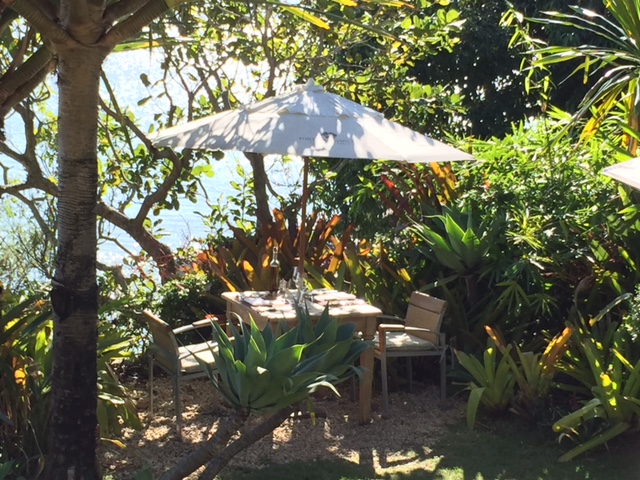 Luxury is also about experiences. From dinner on the island reserved exclusively for one couple per night to fisherman boat trips, you can do as little or as much as you like. After an afternoon relaxing by your bungalow's private pool or at the beach, indulge at the spa overlooking the sapphire colored sea.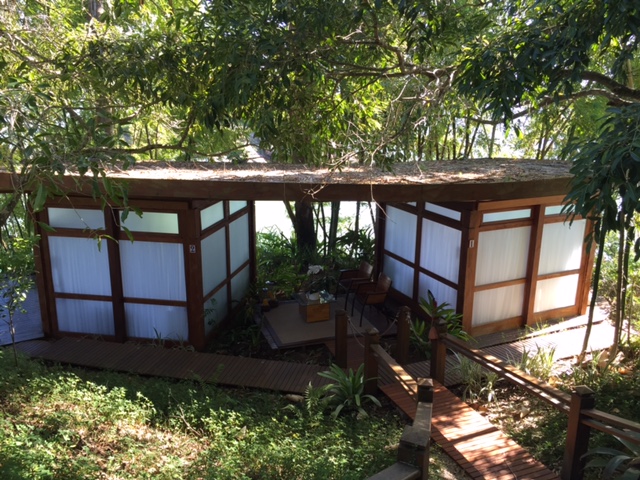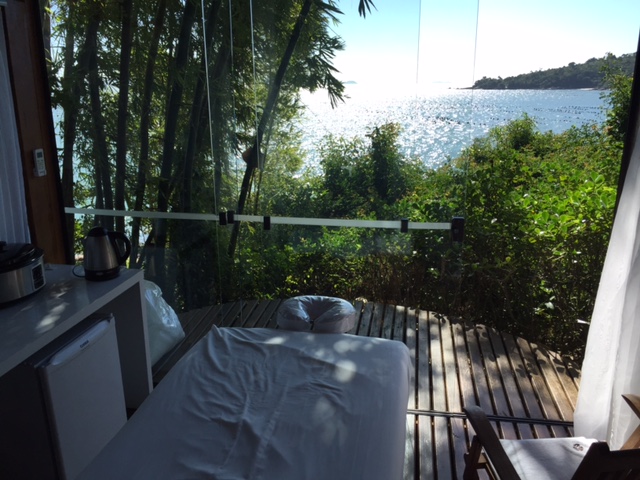 Water lovers will enjoy exploring the coast on stand up paddle boards or finding new adventures on a canoe along the Emerald Coast. Relax on the sandy beach or soar above in a private helicopter tour from the resort's own helipad.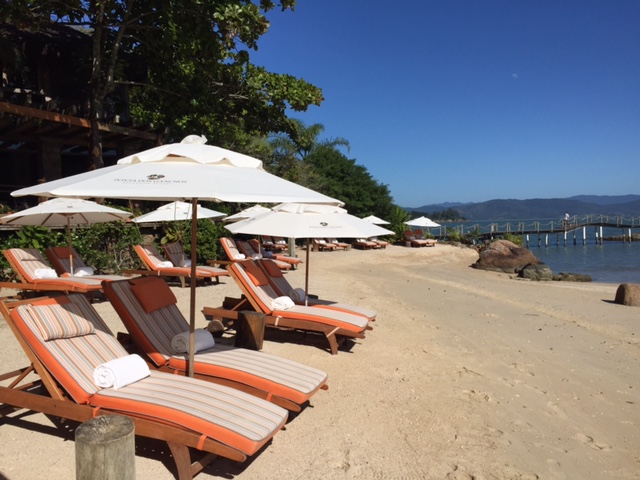 The service at Ponta dos Ganchos is quietly attentive and tailored to your needs. From your culinary preferences to experience requests, it's a very personalized experience; you will feel completely renewed and recharged after a few days in this Brazilian haven. You might even finish that book you've been meaning to for so long.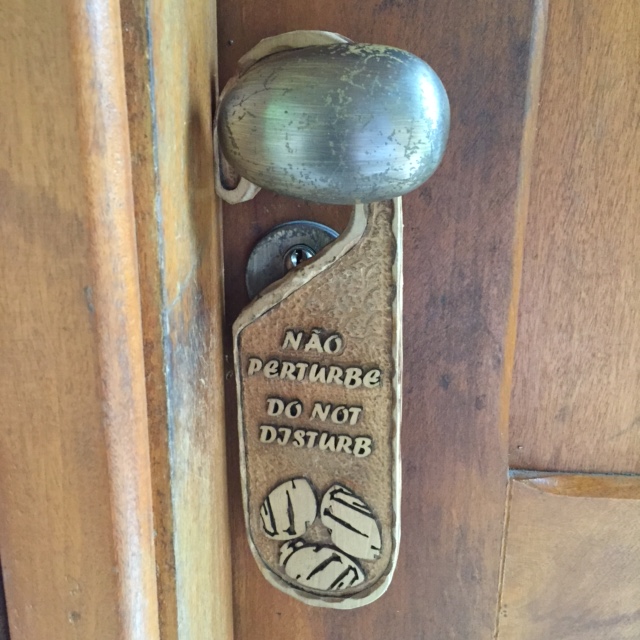 Getting here: After a one hour flight from Sao Paulo (GRU) to Florianopólis (FLN), the resort is 40 km (approx. 25 miles) from on a scenic drive by car to the private peninsula.