Dec. 21, 2015
Hotels
Soneva Fushi: The Art of Glass Making
When you think of exquisite glass making, you might think of beautiful glass studios in Murano, Italy, perhaps, but did you know on a tiny castaway island, Soneva Fushi in the Maldives, guests can learn the art of glass making alongside world-renowned artists? 
At this luxury resort hideaway, glass is collected and recycled from local resorts and transformed into beautiful works of art. The resort boasts the first glass studio in the Maldives, and is a hidden gem for those who seek experiences beyond just snorkeling the crystal clear waters or pampering at the spa.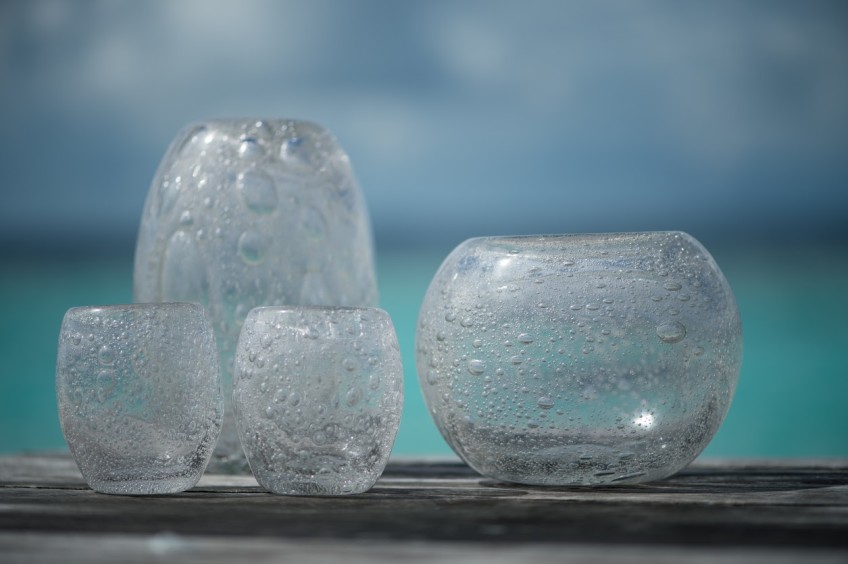 The biggest benefit of the glass studio is that it eliminates glass waste in the Maldives by turning it into valuable works of art.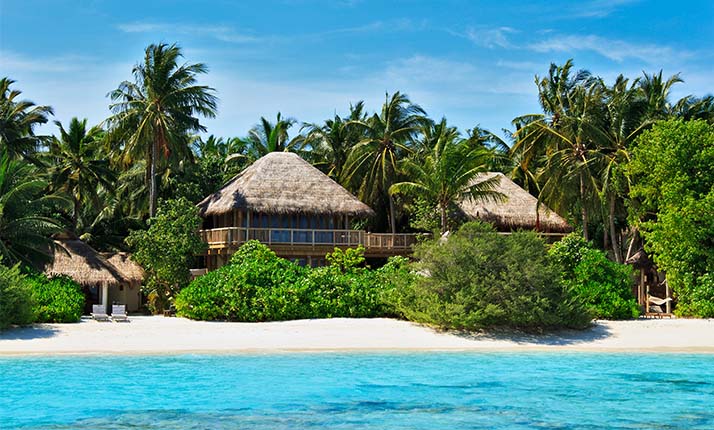 Not only will you enjoy the breathtaking white sand beaches and spectacular luxury villas during your stay, you will be able to personally design your own masterpiece to take home as a treasured reminder of an unforgettable stay.
Tags: art, glass making, luxe tiffany, Maldives, murano, private island, Soneva Fushi, travel