Dec. 13, 2018
Hotels
Shinola Hotel Debuts in Detroit
If you're a fan of the luxury watchmaker brand, Shinola, get ready for a cool new branded Shinola Hotel to debut in The Motor City on January 2, 2019.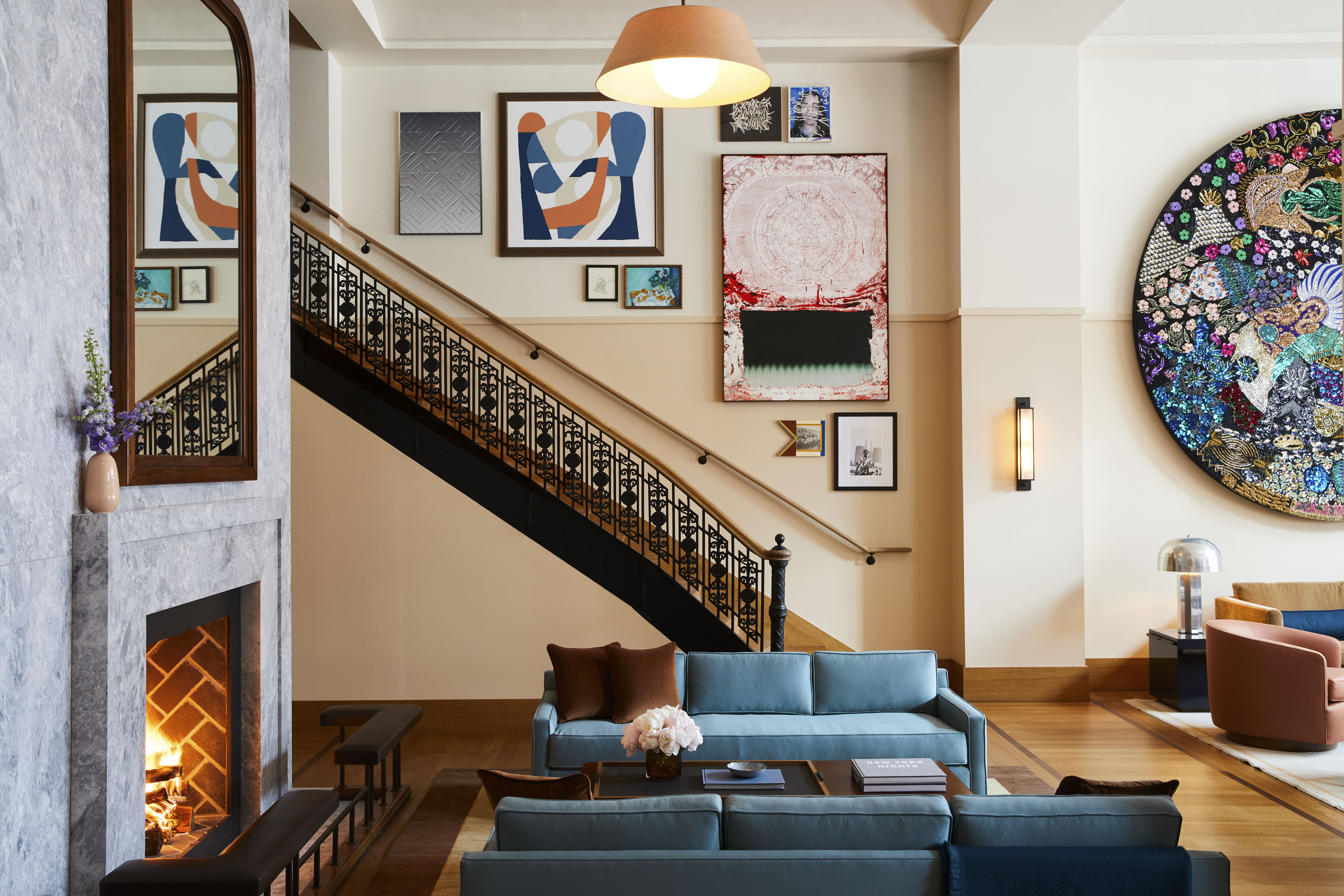 With 129 guest rooms Shinola Hotel offers a completely original hospitality experience with 50 unique room configurations with chic featuring design from Gachot Studios and Kraemer Design Group. The hotel is located in the heart of the city's historic Woodward Avenue shopping district and is within walking distance of Ford Field, Comerica Park, and Little Caesars Arena. The property combines two restored historic buildings – the former T.B. Rayl Co. department store and a former Singer sewing machine-store with three brand new buildings.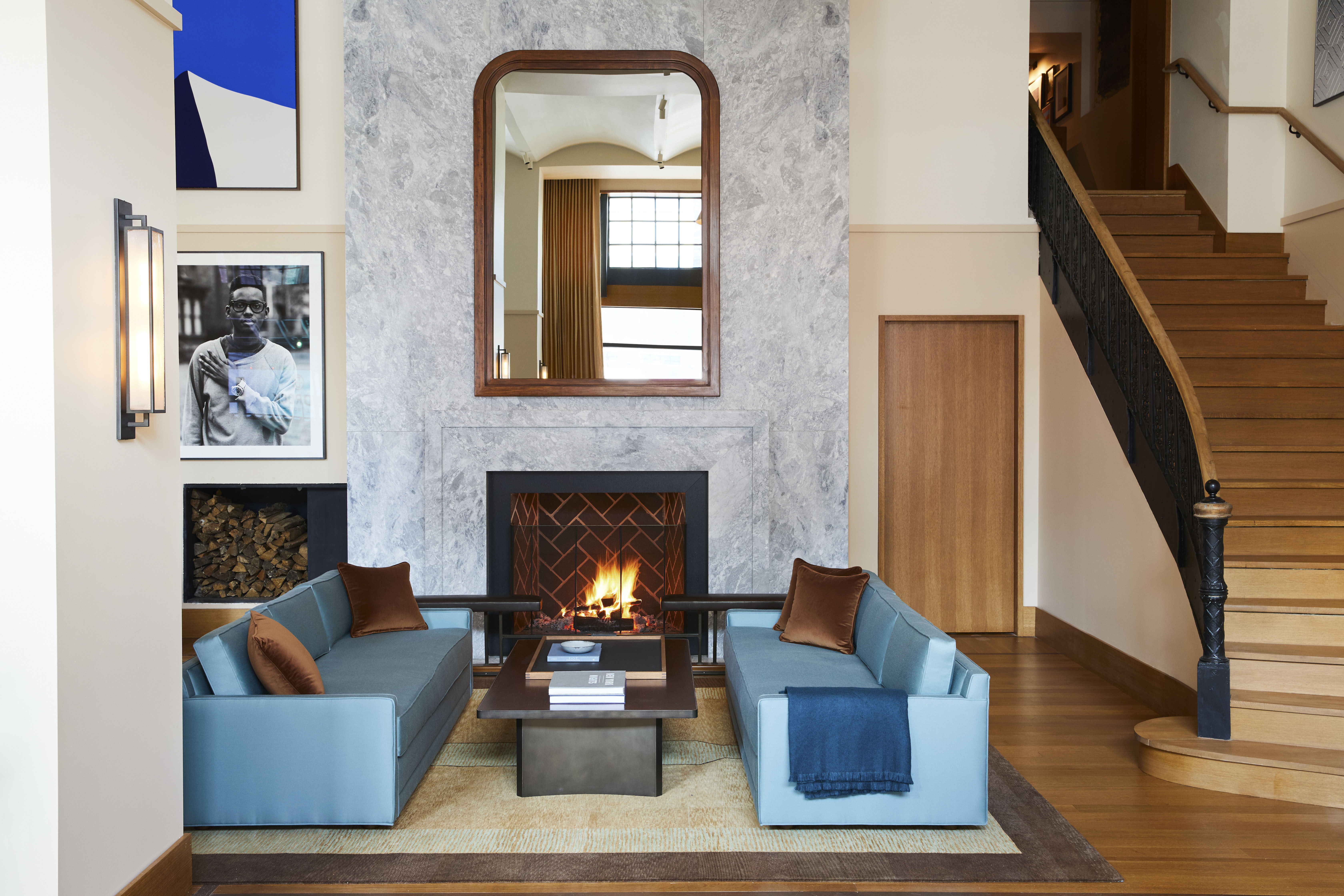 Expect the hotel to be outfitted with Shinola products made exclusively for the hotel including the Runwell Desk Clock, a striped alpaca throw blanket, and a signature hotel candle.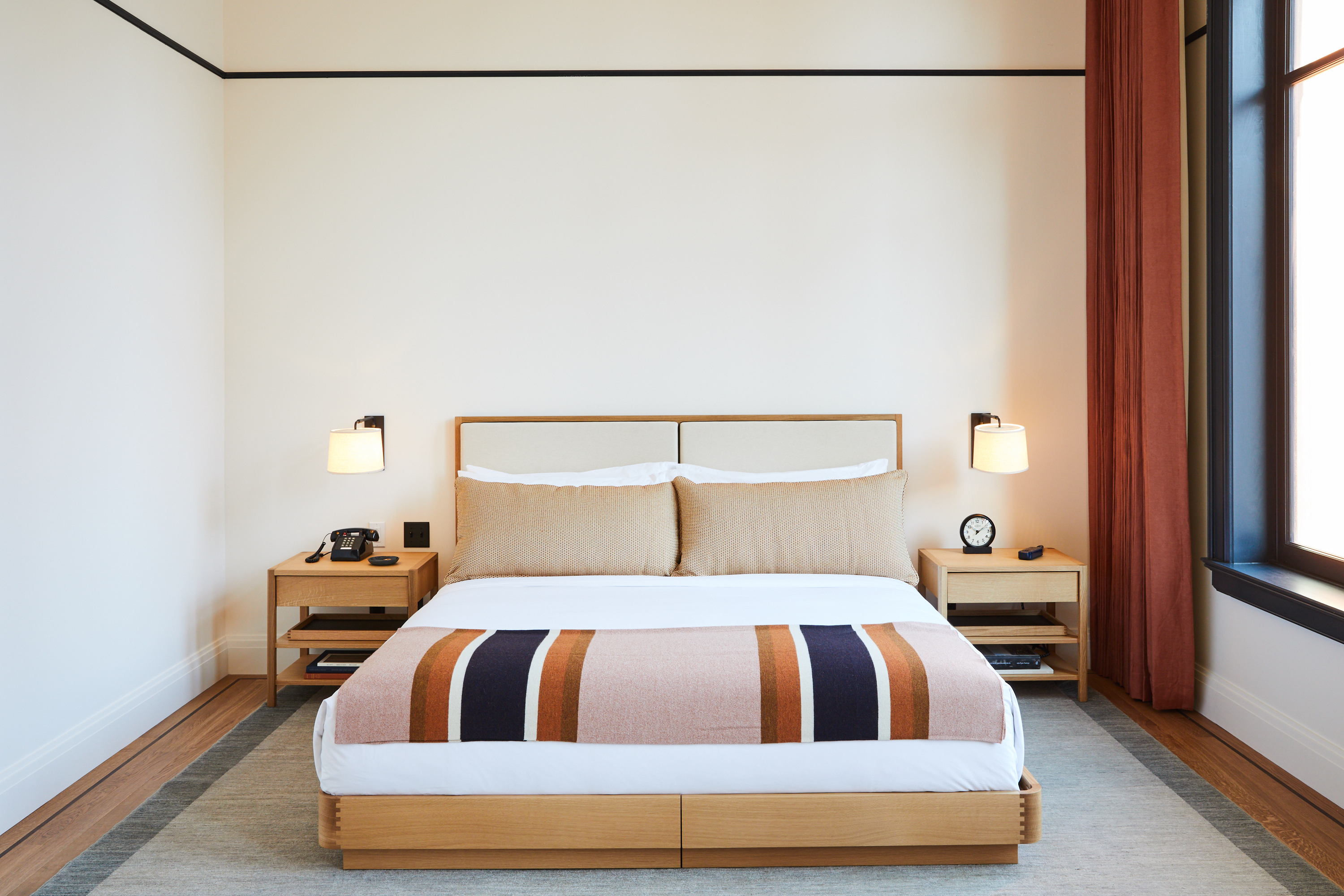 The food and beverage concept will be led by successful restauranteur and chef Andrew Carmellini of NoHo Hospitality Group —  Locanda Verde, The Dutch, Westligh. Hello delicious! The hotel will feature multiple venues, including San Morello (a Southern Italian restaurant serving authentic, wood-fired dishes, pizzas and house-made pastas using local, seasonal ingredients), Evening Bar (a comfortable, classic American bar serving seasonally crafted cocktails and bar bites), The Brakeman (an American beer hall featuring rotating drafts of craft beers from the Midwest), Penny Red's (a fried chicken spot, serving up buckets of fried chicken, honey-butter biscuits, and local farmstand sides), the Living Room, in-room dining, and banquet/event spaces that include the Birdy Room– a one-of-a-kind event space that can be found on the second floor of the Annex of Shinola Hotel.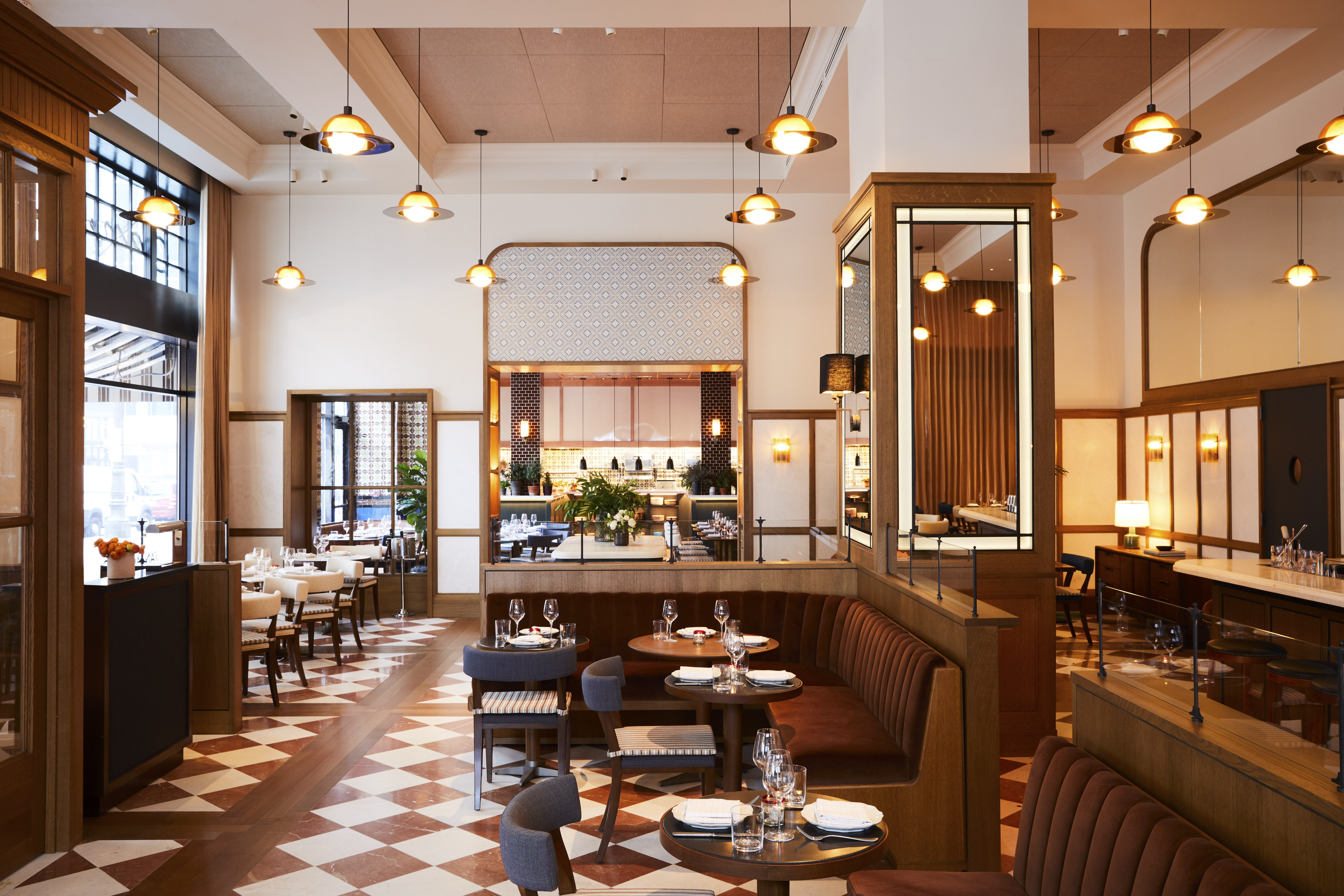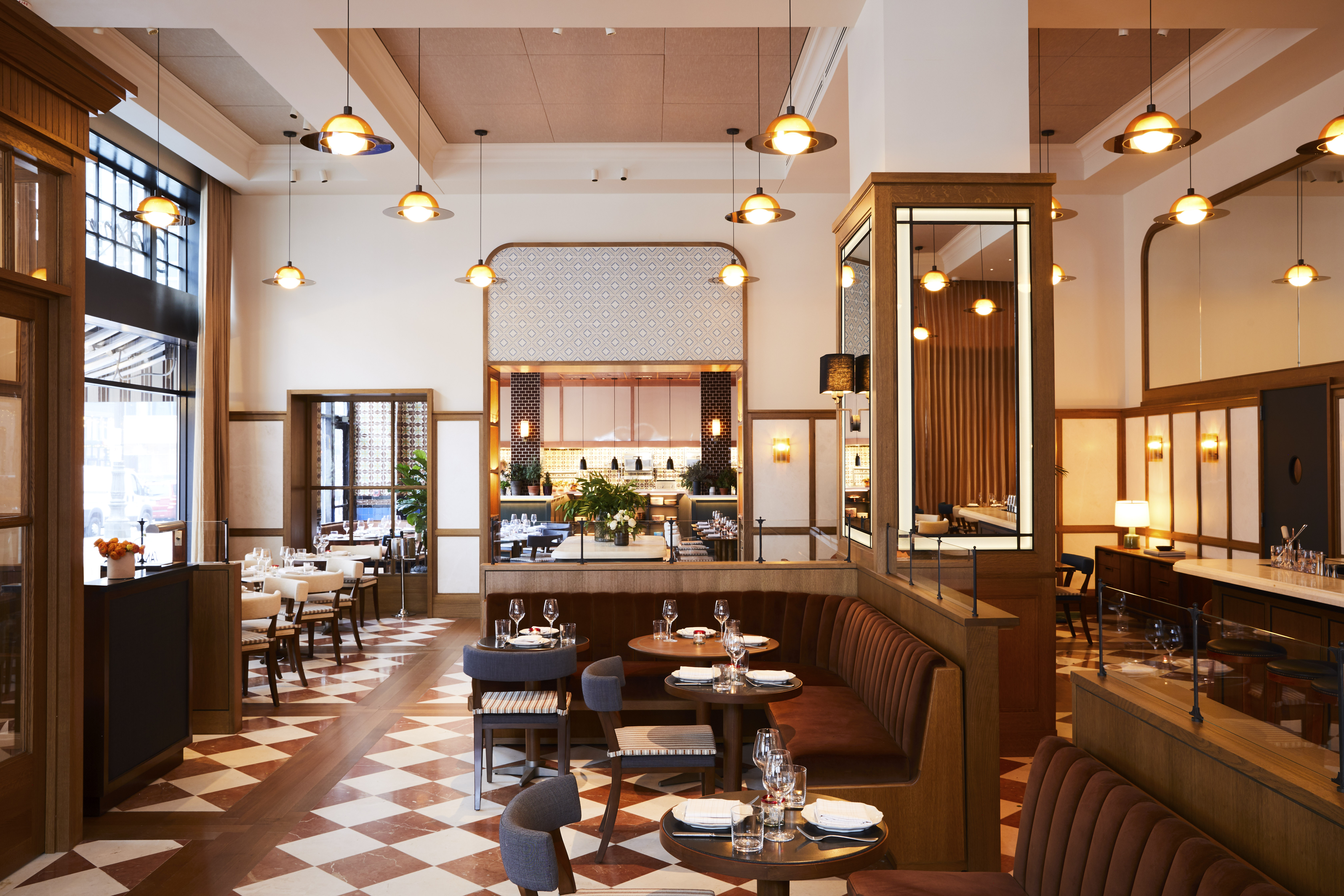 Photo credit: Nicole Franzen