Jun. 11, 2015
Travel
Sexy in Greece: Nikki Beach Resort & Spa Porto Heli
I've just returned from the new Nikki Beach Resort & Spa Porto Heli, Greece, and it's clear nobody does "white hot" quite like Nikki Beach.
Located only 2.5 hours by car from Athens, Nikki Beach is Mediterranean chic at its best surrounding you in its ethereal décor, pulsating tunes and sexy vibe. Originally built in the 1970's, Nikki Beach has now transformed into a glamorous 66 room and suite boutique hotel with two exceptional restaurants Beach Club and spa.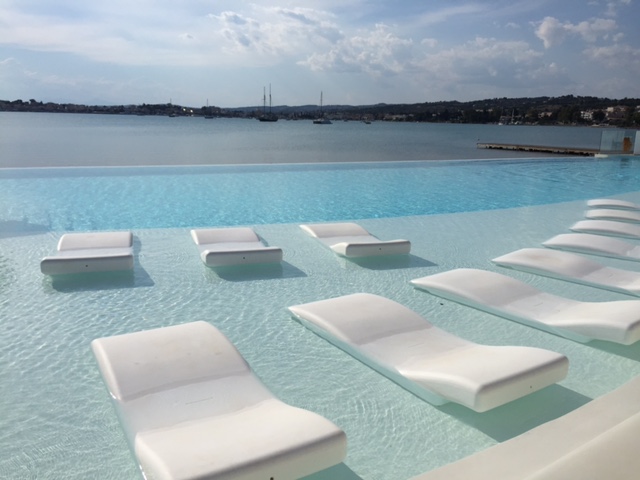 Days are spending chilling at the iconic Nikki Beach Club overlooking the glistening Aegean Sea, noshing on innovative sushi and resting your soul at the intimate spa. You'll feel instantly cool just by being here.