Jun. 22, 2017
Travel
Ritz-Carlton Takes to the Seas
Luxury travel on the high seas is about to get more glamorous! The Ritz-Carlton Hotel Company has just announced the debut of The Ritz-Carlton Yacht Collection, with the first of three yachts setting sail in 2019. These custom-built luxury yachts bring the luxurious style and service to some of the most glamorous ports in the world (think Capri and St. Barths!) while allowing guests to enjoy the yachting lifestyle with completely personalized service. The exclusive itineraries will span seven to 10 days and will cruise a wide variety of destinations depending on the season, including the Mediterranean, Northern Europe, the Caribbean and Latin America.  
The specially designed small capacity vessel will measure 190-meters, accommodate up to 298 passengers, and feature 149 suites, each with its own private balcony.
The yacht will also feature two 138 square-meter lavish duplex penthouse suites, with modern craftsmanship and interior finishes jointly designed by The Ritz-Carlton and leading cruise ship design firm, Tillberg Design of Sweden.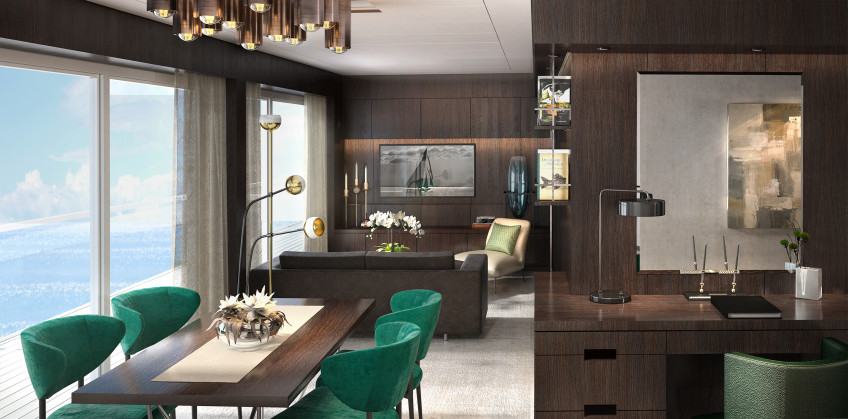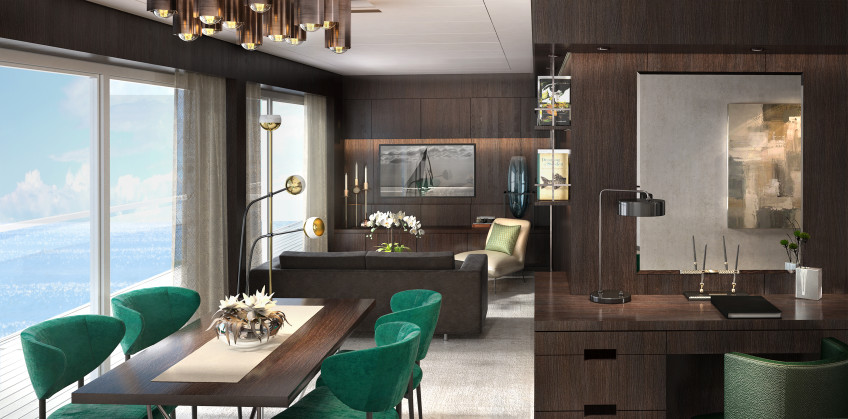 "The Ritz-Carlton Yacht Collection will have a distinctive personality and the vessels are sure to be true stand outs in some of the most glamorous ports around the world," said Herve Humler, President and Chief Operating Officer of The Ritz-Carlton Hotel Company, L.L.C. "This unique combination of yachting and cruising will usher in a new way of luxury travel for guests seeking to discover the world in a relaxed, casually elegant and comfortable atmosphere with the highest level of personalized service."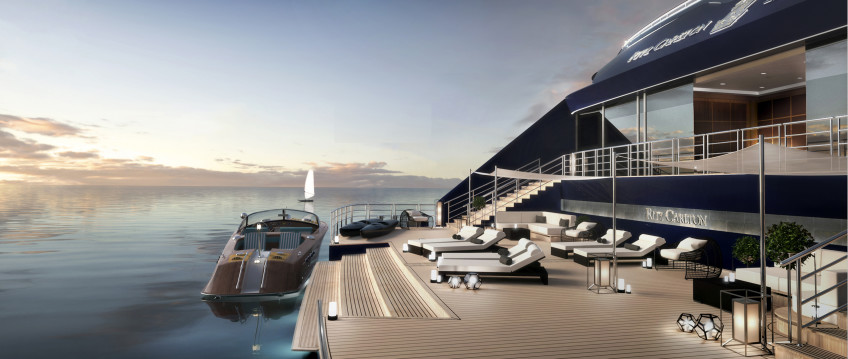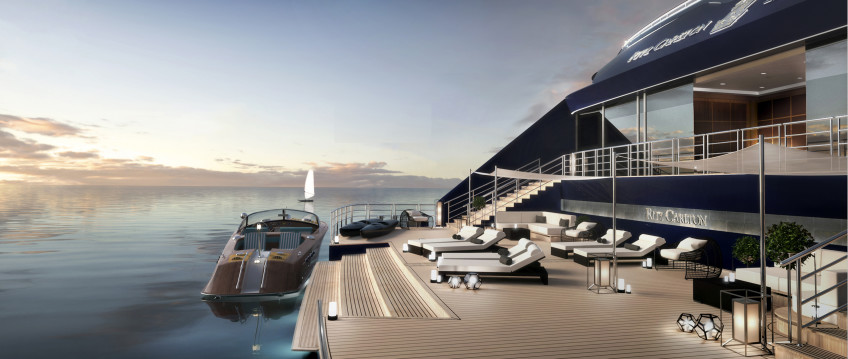 The Ritz-Carlton yachts will feature a restaurant by Sven Elverfeld of Aqua, the three Michelin-starred restaurant at The Ritz-Carlton, Wolfsburg; a signature Ritz-Carlton Spa; and a Panorama Lounge and wine bar, offering a wide variety of on-board entertainment. Additionally, the yacht will offer one-of-a-kind curated destination journeys through collaborations with local chefs, musicians and artists, allowing guests to experience the locations in unique and experiental ways, both onboard and ashore.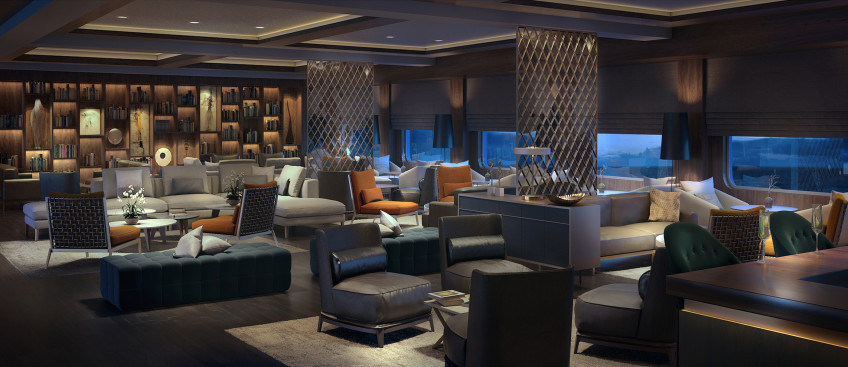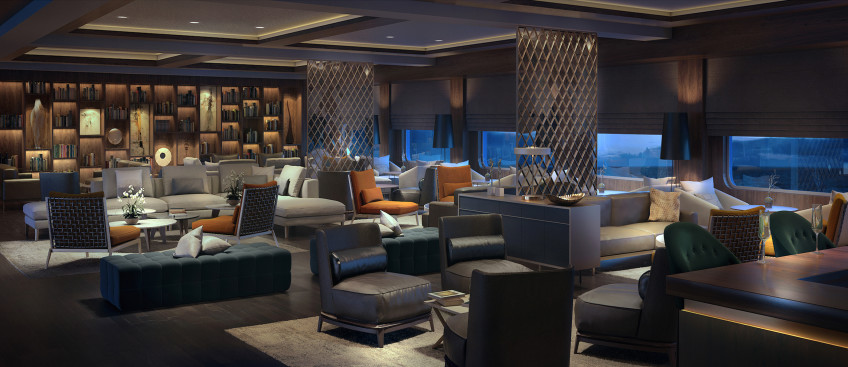 Reservations will open in May 2018. The ships of The Ritz-Carlton Yacht Collection are also available for private charter. Notably, these new yacht charters make Marriott International the only provider of luxury accommodations on both land and sea!
Tags: luxury, luxury travel, private yachts, ritz-carlton, yachts