May. 31, 2017
Hotels
An Oasis in São Paulo: Palácio Tangará
There's a new address for luxury in São Paulo, Brazil, and its name is Palácio Tangará. As the newest jewel in the prestigious  Oetker Collection (which includes Le Bristol Paris and Hôtel du Cap-Eden-Roc), this hotel is easily poised to be the best in São Paulo from its exquisite design, five-star service and unique location.
Set in the heart of the Burle Marx Park, there are 141 rooms including 59 suites, each with lovely views of the beautiful pool or park.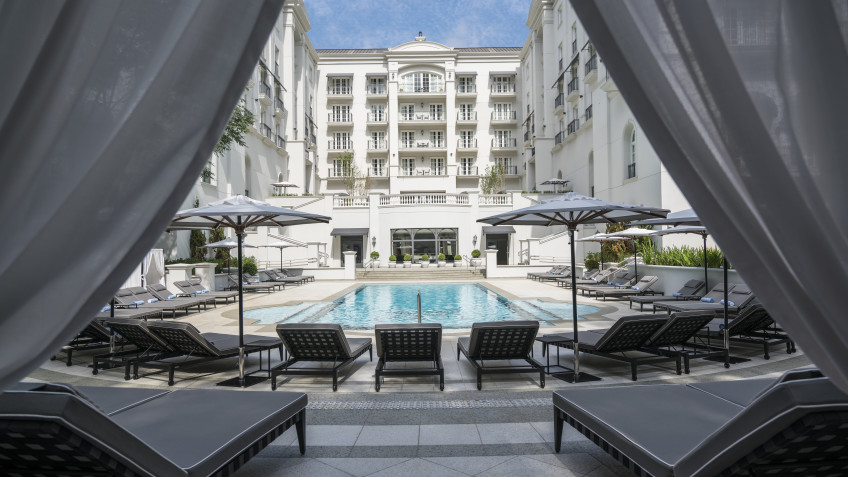 The interior design is chic at every turn with leading Brazilian interior design firms Bick Simonato and Anastassiadis creating bespoke design concepts throughout the hotel. Think sleek, refreshing and sexy yet remarkably comfortable.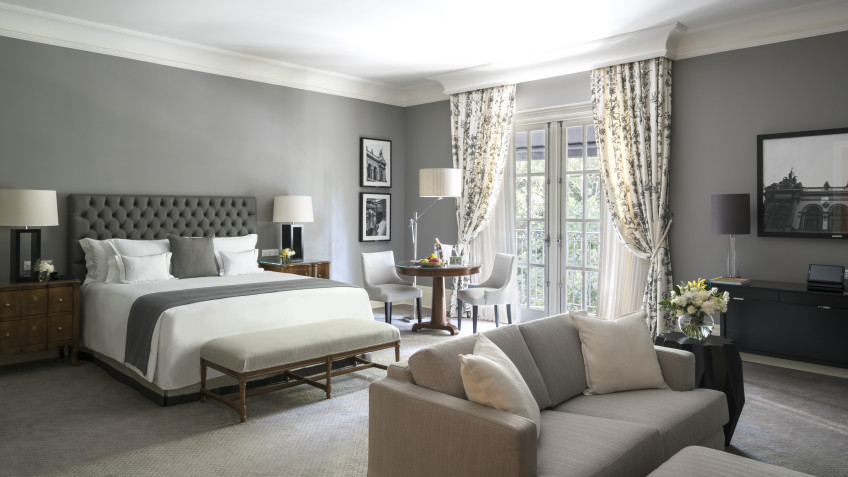 World-renowned Michelin starred Chef Jean-Georges Vongerichten is at the helm of the signature restaurant which also includes an impressive Chef's Table within Tangará Jean-Georges . The bar is the perfect place to sip a Caipirinha, Brazil's national cocktail or at the eye-catching lobby and lounge bar.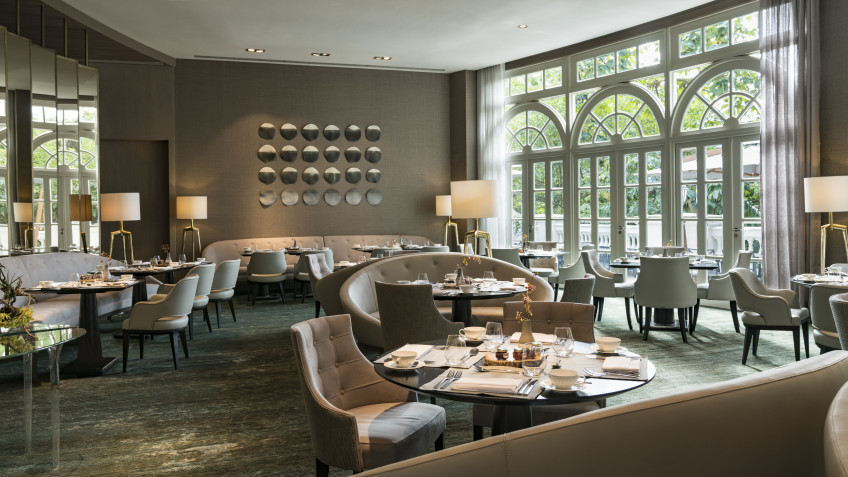 The hotel has partnered with Sisley for an exclusive spa experience tucked away as a sanctuary retreat beneath the hotel. The indoor pool is a relaxing place for quiet moments, and it's easy to forget that you are in the middle of a city that boasts over 12 million people.
The hotel has completely transformed my opinion of Sao Paulo as a chaotic, noisy and hurried place and introduced me to the more tranquil, refined side of this incredible city. You can enjoy all the excitement of São Paulo from shopping on Rua Oscar Freire to the vibrant art scene yet return to your luxurious oasis that is Palácio Tangará. I cannot wait to return!
Palácio Tangará – Rua Dep. Laércio Corte, 1.501 – Panamby – 05706-290 – São Paulo, SP – Brasil | Tel: +55 11 4904 4040 | Email: reservations.tangara@oetkercollection.com 
Tags: brazil, luxury hotel, luxury travel, oetker, oetker collection, oetker hotels, palacio tangara, sao paulo, travel