Jul. 19, 2016
Hotels
London's Admiralty Arch
London is abuzz about plans for a new luxury hotel to be built within London's iconic Admiralty Arch. 12 of the world's top hotel groups have expressed interest in running the architectural icon already on its way to become a 100 bedroom luxury hotel, health spa and private members club. There will also be four new serviced residences for sale in this building that was previously occupied by Sir Winston Churchill and Lord Mountbatten. James Bond creator Ian Fleming even worked inside Admiralty Arch.
A renowned team of British designers and artisans are restoring the architectural icon located on the Mall in St. James in the heart of London. Originally built in 1910, Admiralty Arch was a working monument to the British Navy and a memorial to Queen Victoria.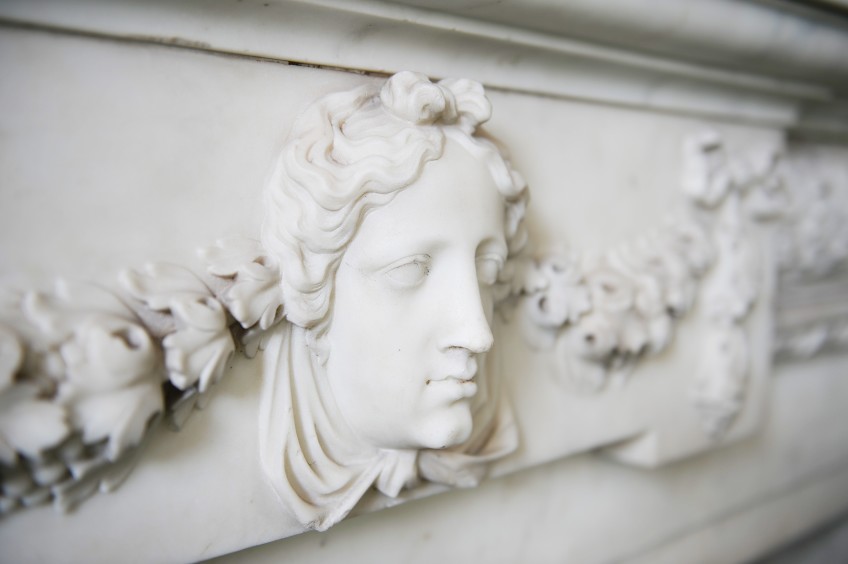 Renowned interior decorator David Mlinaric is overseeing the renovation who has worked on the Royal Opera House in Covent Garden, the National Portrait Gallery, the Victoria & Albert Museum and British Embassies in Paris and Washington to name a few.  The architect is Michael Blair of Blair Associates, responsible for the unique renovation of luxury hotels The Connaught and Claridges, and for unique stores including Christian Dior.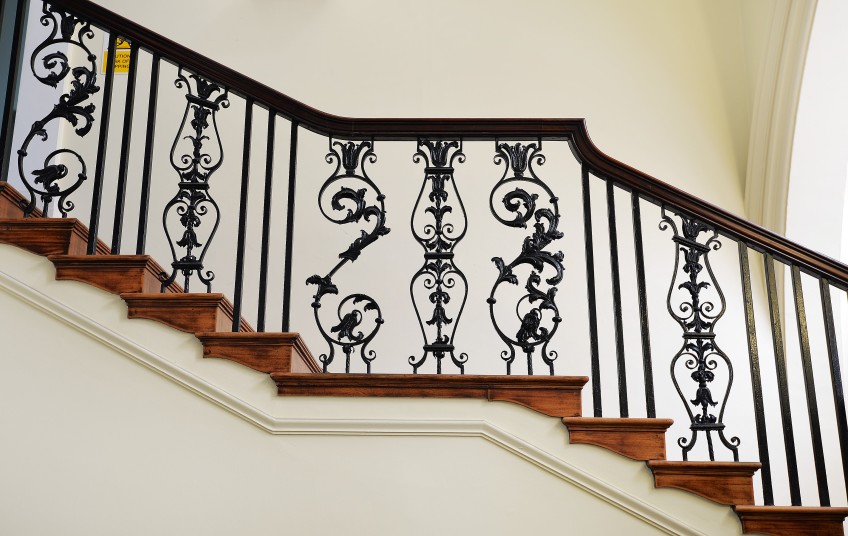 With decorations that are more colorful and in keeping with late 20th Century and early 21st Century taste, furnishings will be a mix of antique and contemporary for style and comfort, and unique for a London luxury hotel.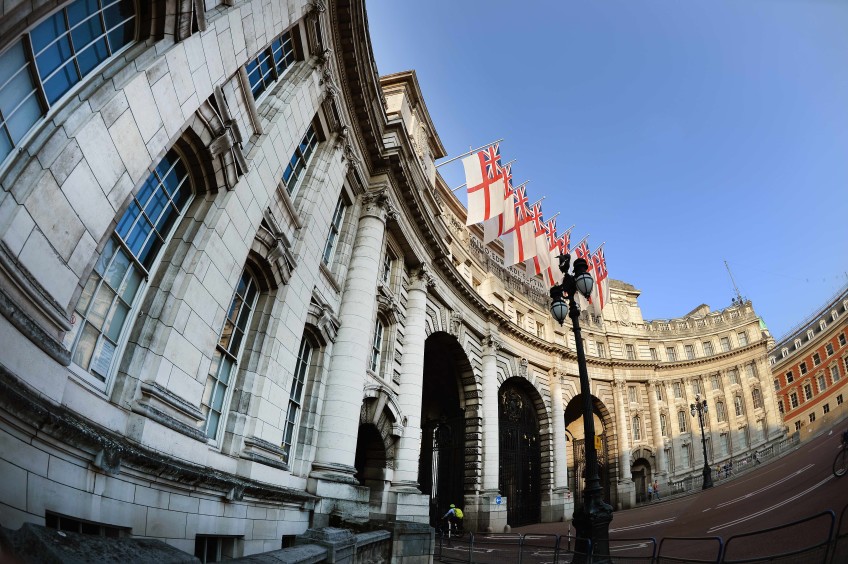 There will also be up to four exclusive serviced luxury residences built and available for sale with 6-meter high ceilings, intricate crests, original fireplaces and fittings from the Edwardian era. There are spectacular views from the residences of The Mall, Trafalgar Square, St. James's Park and Buckingham Palace. Billionaires take note: one buyer may purchase all four residences making it the largest serviced residence in London!
The operator of the hotel is expected to be chosen in 2017.
Tags: Admiralty Arch, hotel, London, London hotels, luxury, luxury travel, travel