Oct. 09, 2020
Hotels
Leading Hotels Adds 12 New Members
If you're in need of some travel inspiration,
The Leading Hotels of the World, Ltd. (LHW) has just announced the addition of 12 new members to its Fall 2020 portfolio. The new properties include hotels around the world where you can stay in luxurious tented camps, expansive farm estates, restored monasteries, and even new waterfront masterpieces – each defined by their independence and their deep cultural connections within their destinations.
New to Europe
Grand Park Hotel Rovinj (Rovinj, Croatia): Opened in April 2019, this 209-room seafront property is nestled in a fragrant pine forest overlooking Katarina Island and the charming Old Town of Rovinj. The seaside oasis includes an award-wining spa where guests can discover the secrets of Istrian wellness.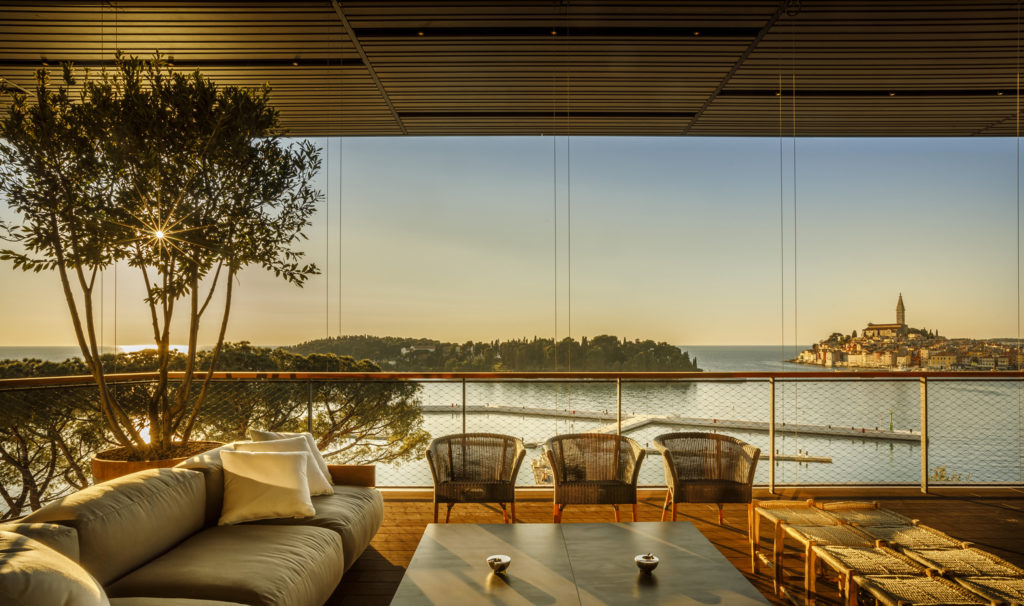 Relais San Maurizio (Santo Stefano Belbo, Italy): This former Italian monastery was founded in 1619, arriving at its current incarnation as a luxury spa resort in the early 2000s. History and character infuse the property, from the 31 guestrooms that once accommodated monks, to the gorgeous vineyards.
Verdura Resort, a Rocco Forte Hotel (Sicily, Italy): This idyllic retreat on Sicily's stunning southwest coast blends modern design with local charm. The expansive 550+ acre property includes 254 rooms and endless sea and countryside offerings – play tennis among the orange groves or master Sicilian cooking.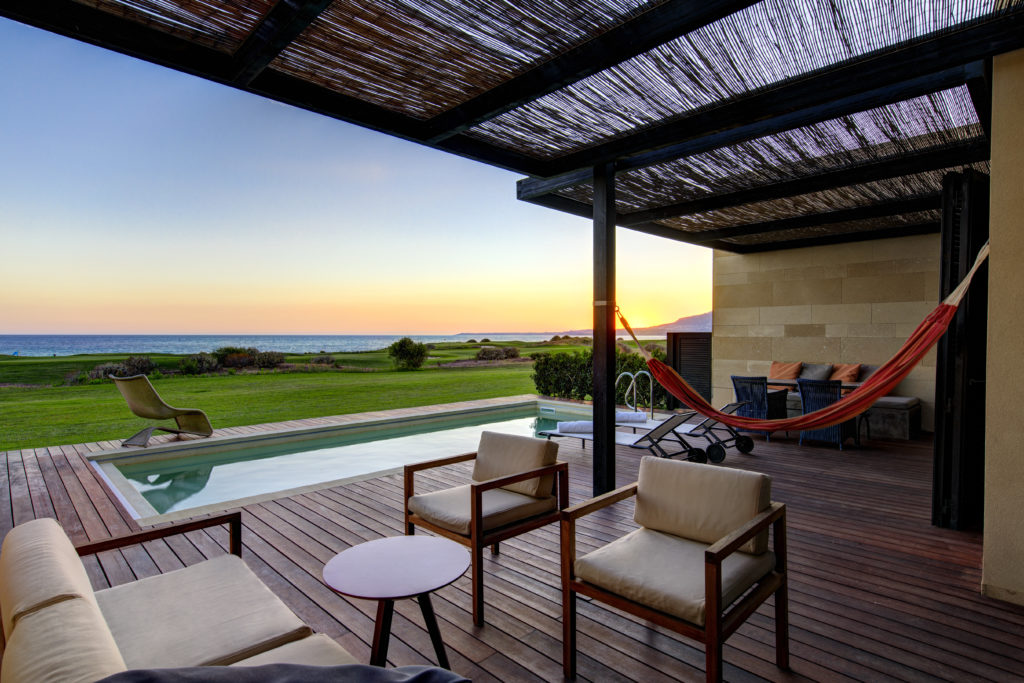 São Lourenço do Barrocal (Monsaraz, Portugal): In the same family for over 200 years, São Lourenço do Barrocal is the heart of an ancient, small farming village in Portugal's foothills of Monsaraz. The 2,000-acre estate was lovingly restored to a luxurious hotel and working farm that includes 75 guestrooms and cottages, a winery, two farm-to-table restaurants, a spa, and stables.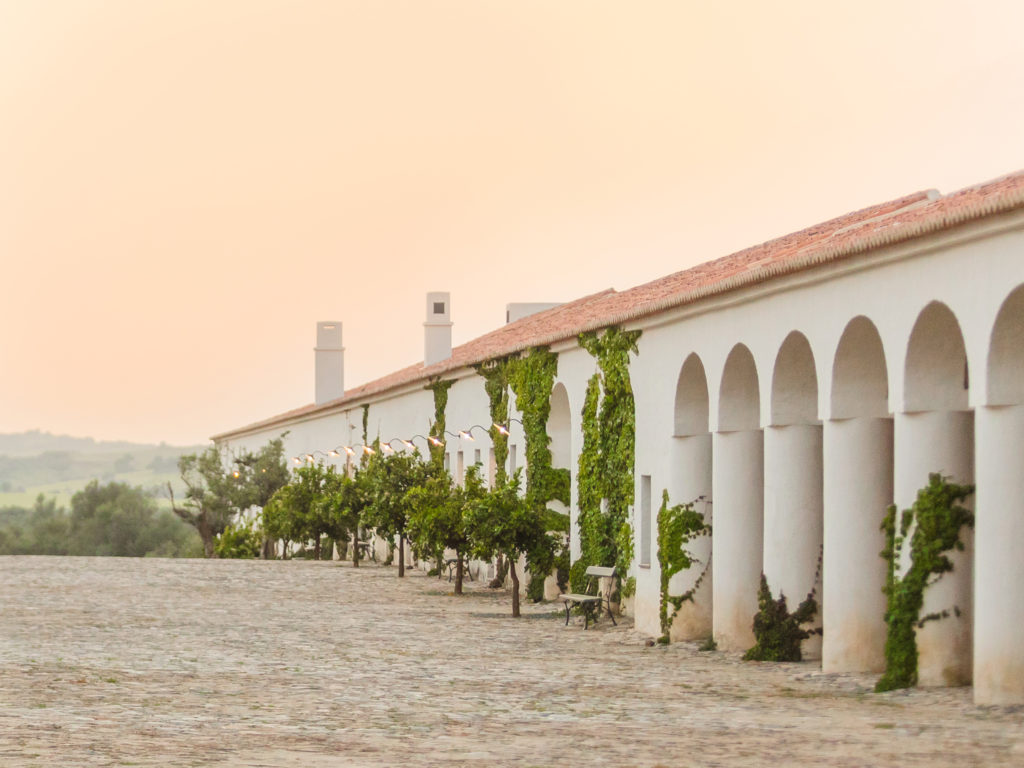 Abadia Retuerta LeDomaine (Sardon de Duero, Spain): This restored abbey is majestically set on 500 acres of vineyards in the Duero Valley. The exclusive 30-room retreat specially curates experiences around wine, gastronomy, nature, art, and wellness so that guests can immerse themselves in the spirit and style of LeDomaine.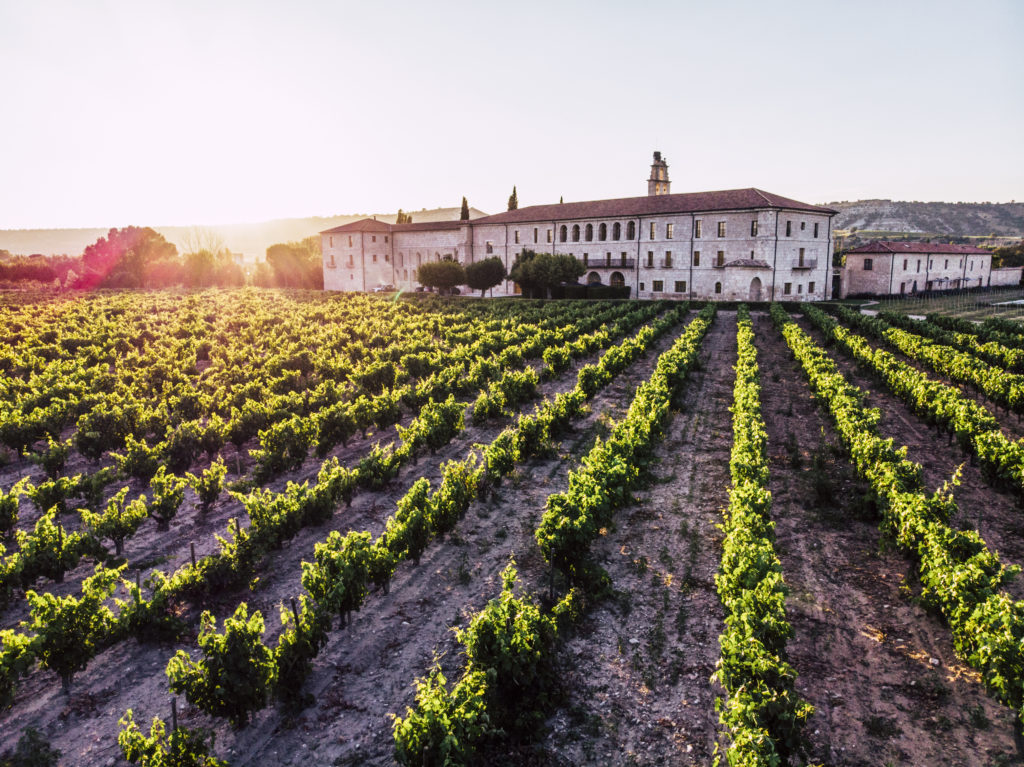 Anantara Villa Padierna Palace (Marbella, Spain): The serene 132-room resort is just minutes from the sea and effortlessly blends nature with art and culture of the region. More than 1,200 works of classic art adorn the resort. Three golf courses and a Mediterranean Beach Club entice active visitors.
La Reserve Eden au Lac Zurich (Zurich, Switzerland): This lakeside masterpiece opened January 2020 after a two-year restoration project led by Philippe Starck who reimagined the legendary hotel. The 40-room property has a 100-year history on the shores of Lake Zurich.
New to The Americas
Nayara Tented Camp (La Fortuna, Costa Rica): Set on the edge of the Arenal Volcano National Park, Nayara opened with much acclaim in December 2019. It is one of the first luxury camps in Central America. 29 tented accommodations showcase unobstructed volcano views and private plunge pools fed by natural mineral hot springs.
Nobu Hotel Chicago (Chicago, Illinois, United States): Making its opening debut in July 2020, Nobu Hotel Chicago provides a stylish stay right on Chicago's famed "Restaurant Row." The hotel is brought to life through its architecture, 115 tastefully appointed rooms, a signature Nobu Restaurant and the new-concept Nobu Rooftop.
New to Asia
The Murray Hong Kong (Hong Kong SAR, China): Located along legendary Cotton Tree Drive, The Murray is one of the newest, iconic landmark hotels in the city. The contemporary urban sanctuary was re-designed so that the architectural and interior finishes celebrate the past and future of the city. 336 rooms, five dining destinations and a glamorous rooftop with panoramic city views welcome guests.
The Kahala Hotel Resort Yokohama (Yokohama, Japan): Opening September 2020, this newcomer introduces graceful elegance and superlative hospitality to Yokohama's waterfront. The property, which includes 146 rooms, was designed to invite guests into a mood of deep relaxation. Various culinary options, a spa and a state-of-the-art fitness center allow for a refresh of the mind and body.
Capella Bangkok (Bangkok, Thailand): Opening October 2020, a new kind of luxury beckons on the banks of the Chao Phraya River. The new urban resort boasts 101 accommodation offerings, that include river-front villas with private plunge pools. Fine dining overseen by a Michelin-starred chef and a breezy trend-setting style make the new hotel the ultimate perch from which to witness a river in renaissance.
About The Leading Hotels of the World, Ltd. (Leading Hotels)
Comprised of more than 400 hotels in over 80 countries, Leading Hotels is a collection of uncommon luxury hotels. Rooted in the locations in which they are found, members embody the very essence of their destination. Through varied styles of architecture and design and distinct cultural experiences enhanced by passionate people, the collection is for the curious traveler looking for their next discovery. Established in 1928 by several influential and forward-thinking European hoteliers, Leading Hotels has a more than nine-decade-long commitment to providing remarkable, authentic travel experiences. The company selects only hotels that meet its high standards for quality and distinctiveness, resulting in a curated portfolio of hotels united not by what makes them the same, but the details that make them different. Leaders Club is the company's exclusive tiered guest loyalty program, consisting of like-minded travelers seeking uncommon travel experiences. The program provides its members with personalized service and exclusive travel benefits to enhance their stays at any Leading Hotel around the world. For more information visit: www.lhw.com, Facebook @LeadingHotels, Twitter @LeadingHotels and Instagram @leadinghotelsoftheworld
Tags: bangkok, Chicago, china, costa rica, croatia, Europe, Hong Kong, Italy, japan, Leading Hotels, luxury hotels, marbella, portugal, sicily, Spain, zurich