Feb. 22, 2018
Travel
Lanserhof at The Arts Club
Just when you thought London's most iconic private members' club, The Arts Club, couldn't get any more innovative and cool, the exclusive club is partnering to open London's finest medical gym in late 2018, Lanserhof at The Arts Club. Members will have direct access to Lanserhof's award-winning team of doctors and health professionals from all over Europe right across the street in the Dover Street Market building. Led by Sheila McCann, formerly of Chiva-Som International Health Resort in Hua Hin, Thailand, she brings over 35 years of her life to the spa and wellness sector to the Lanserhof.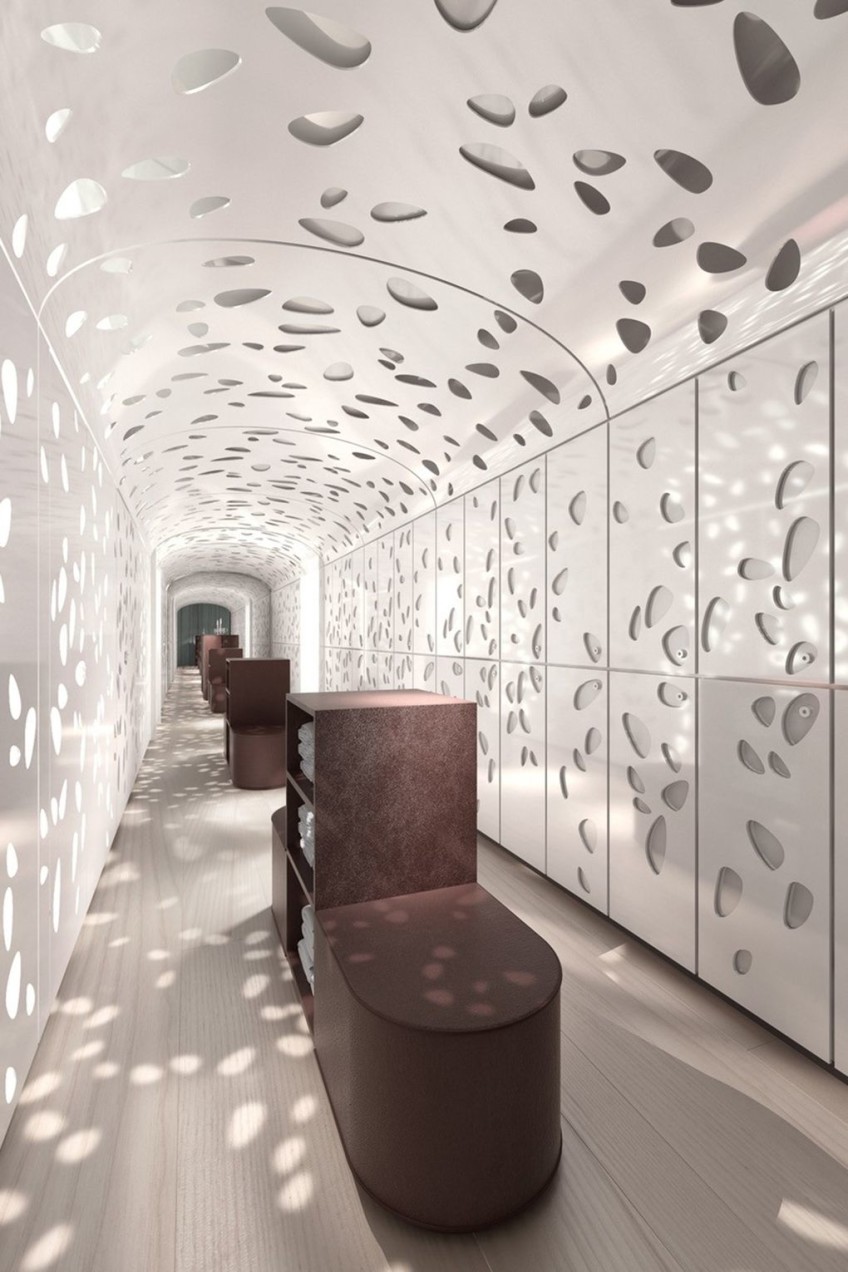 As part of the program that will be available at Lanserhof at The Arts Club, members will
have access to high-end diagnostics and medical facilities as well as an ultra-luxe gym, fitness studios, consulting rooms for zeroing in on personalized treatments, treatment rooms for sports and other injuries, healthy menus and access to popular cryotherapy treatment chambers.
Now members can brush off the guilt of indulging in the Arts Club's delectable cuisine and creative cocktails knowing they can renew themselves just steps away. Sign me up!
Tags: gym, London, spa, The Arts Club