Feb. 16, 2016
Hotels
Jade Mountain: Cooking in Paradise
If you are a foodie who loves to travel, there is no better place to visit in the Caribbean than JADE MOUNTAIN in Saint Lucia. Not only is the spectacular setting a feast for the senses, this year, Jade Mountain offers four mouthwatering culinary events hosted by James Beard Award Winner Allen Susser and the Jade Mountain culinary team.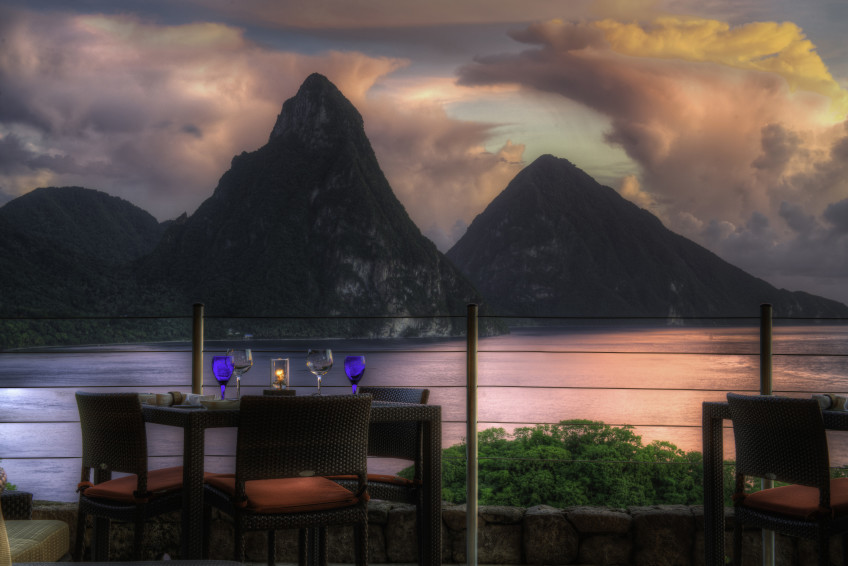 "Jade Cuisine is a celebration of the bold flavors of the world's tropical cultures in my kitchen at Jade Mountain", says Chef Allen. "The cooking is fresh, simple and succinct. There is always flexibility for the seasons, and availability of local products. As a chef, my passion is taste."
At Cooking in Paradise (March 18-22, 2016), guests learn the virtues of locally grown Caribbean cuisine. From a St. Lucian Rum Mixology class to a five course Spoonful of Paradise dinner held at the exclusive Jade Mountain Club, it's the perfect culinary event to experience fresh, organic cuisine. There are also a bevy of other activities including tours of owner Nick Troubetzkoy's organic Emerald Estate and the Anse Mamim plantation which was originally a sugarcane plantation in the 18th century, until changing hands turned towards Cocoa plants.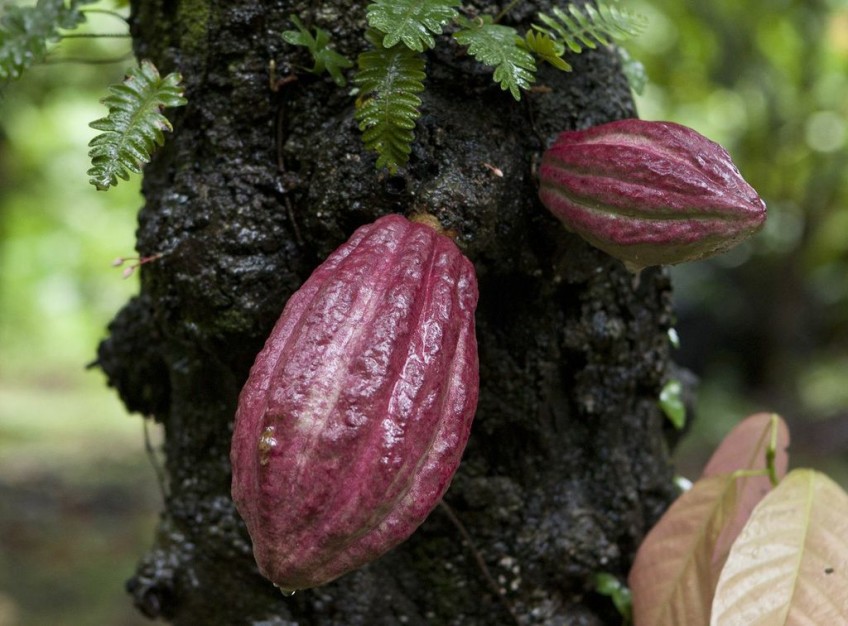 Mango Madness Festival (June 24-28, 2016) is always held in June during the Month of Mango when this deliciously sweet fruit (and my personal favorite) is so ripe that it permeates the air like a sweet perfume. My husband and I have attended this fabulous event and marveled at the amazing varieties –over 24 different kinds of mangoes in Saint Lucia alone! You'll never look at the mangoes in the grocery store at home the same after Mango Madness Festival leaves you spoiled forever. (Picture me saying to a perplexed local grocery store manager, "Sir, where can I find the Juliette mangoes? You must have more than just this one kind!")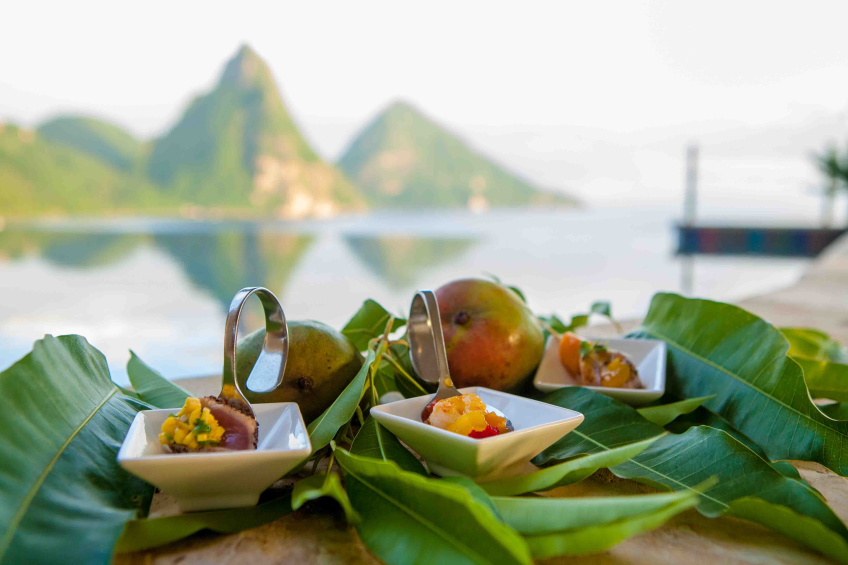 Are your taste buds a bit more exotic? Then  Spices of the Caribbean (October 14-18, 2016) might be the right culinary event for you. Nutmeg, ginger, vanilla and cloves along with other popular Caribbean and ethnic spices are the center of this delicious event including Tandoori cooking classes and tours of the resorts own organic Emerald Estate farm.
Do you love chocolate or did I even need to ask? Discover Chocolate Festival (December 9-13, 2016) is the perfect getaway for chocolate lovers who want a hands on interactive experience in the world of cacao and chocolate. While at Jade Mountain, learn the process from bean to bar while visiting the resort's own Chocolate Lab where the exquisite Emerald Estate Chocolate is produced. Try your chocolate making skills at a Truffle Workshop and learn the delicious art yourself. It's the perfect gift to bring home just in time for the holidays, however nobody said you had to share.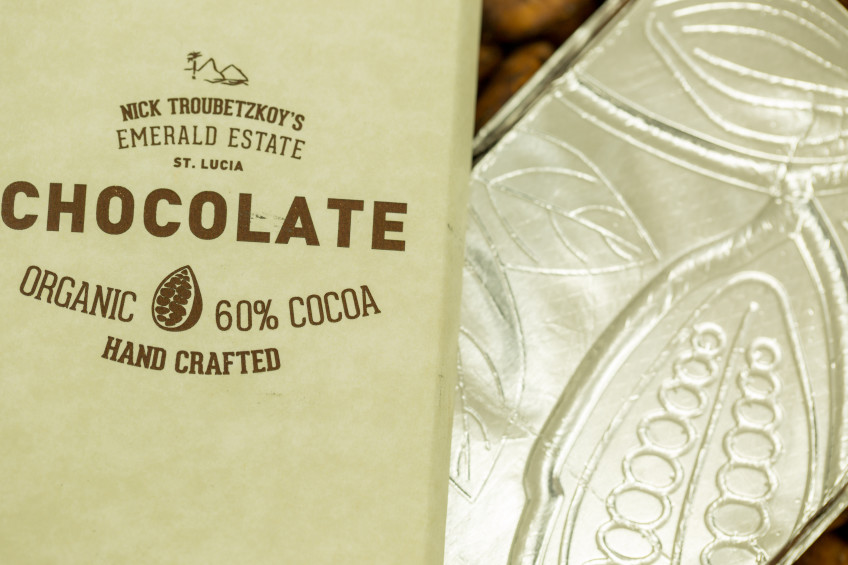 While these culinary events will no doubt tantalize your taste buds, you will have plenty of time to enjoy a little "we" time with your significant other. Jade Mountain is one of the world's best hotels and certainly one of the most romantic. Bon Appétit, lovebirds!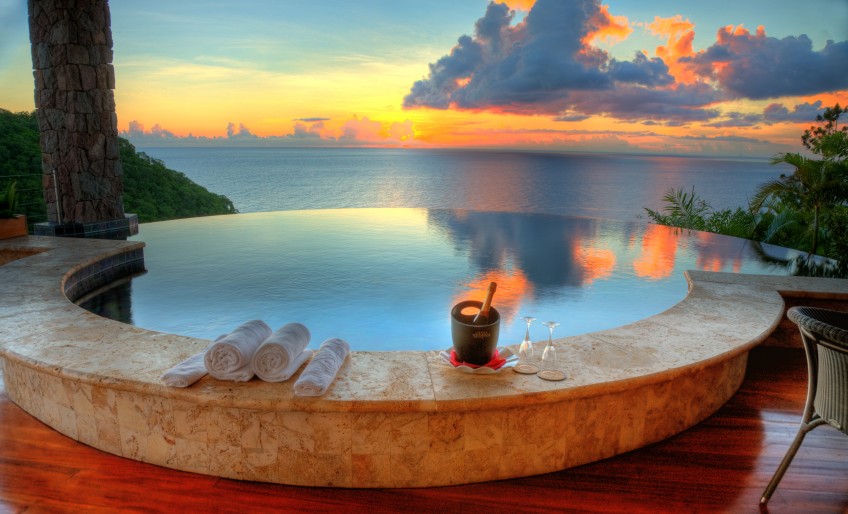 Tags: Caribbean, chocolate, cooking, jade mountain, luxe tiffany, resorts, saint lucia, spices of the caribbean, st lucia