Apr. 24, 2016
Hotels
Suite Luxury at The Mandarin Oriental, Milan
When a luxury hotel suite can get my heart racing, I know it has to be something special. So when the  Mandarin Oriental, Milan announced the debut of two spectacular new suites inspired by Milanese design masters, Piero Fornasetti and Gio Ponti, I couldn't wait to see more. Each visually stunning and whimsically vibrant, these suites take luxury hotel design to an entirely new level.
Dedicated to Piero Fornasetti, the Milano Suite is furnished with original Fornasetti pieces and is eye-catching in every way. Adorned with decoratively framed mirrors on the green walls of the lounge, there is Venetian trumeau and a 'Riflesso' wallpaper-covered central pillar that is the visual center of the room. The pillar is a clever divide between the 'Ultime Notizie' table and 'Capitello' chairs in the dining area, and the 'Fly' coffee table, the 'Guscio' sofa and a 'Boss' black leather armchair. Other stylish features include a Spoon XL bath tub, a writing desk from the 'Farfalle' collection in the bedroom and an 'Architettura' console table in the corridor.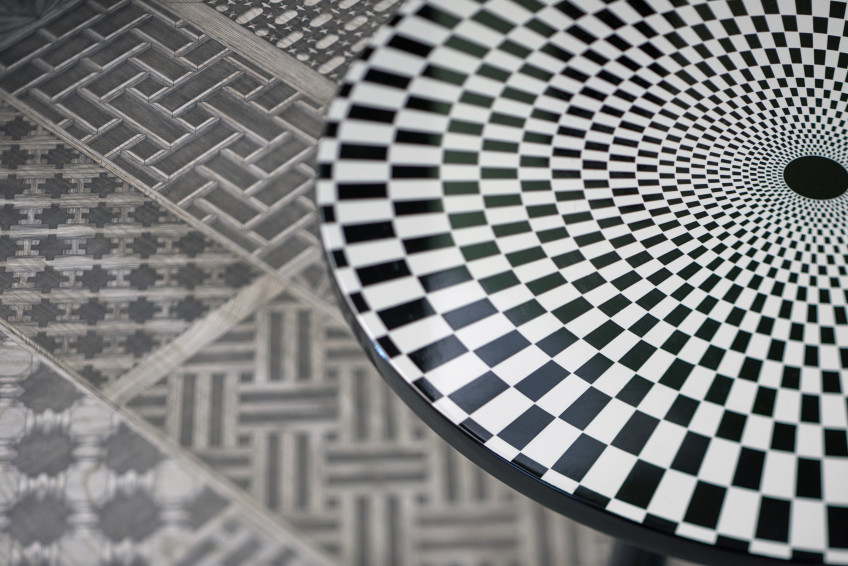 The second design suite unveiled at the Mandarin Oriental, Milan is the Premier Suite, a tribute to Milanese rationalism and the minimalist style of Gio Ponti who was an inspiration to many artists since the 1950s. This suite is fashionably decorated in black walnut with features including Mangiarotti's 'Eros' marble table illuminated by an iconic '2097-30/50'' Sarfatti chandelier. There is also an original console table by Gio Ponti and Citterio's 'Simpliciter'sofa. The bedroom is furnished with navy blue textiles that blend beautifully with the upholstered Catilina armchair. The bathroom features a Spoon XL bathtub alongside other pieces of design such as the 'Cilindro' pouf.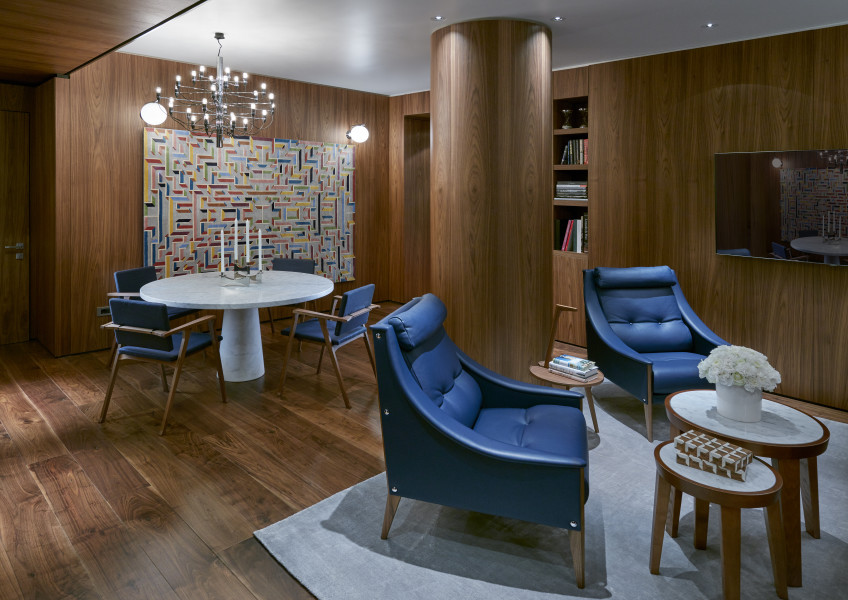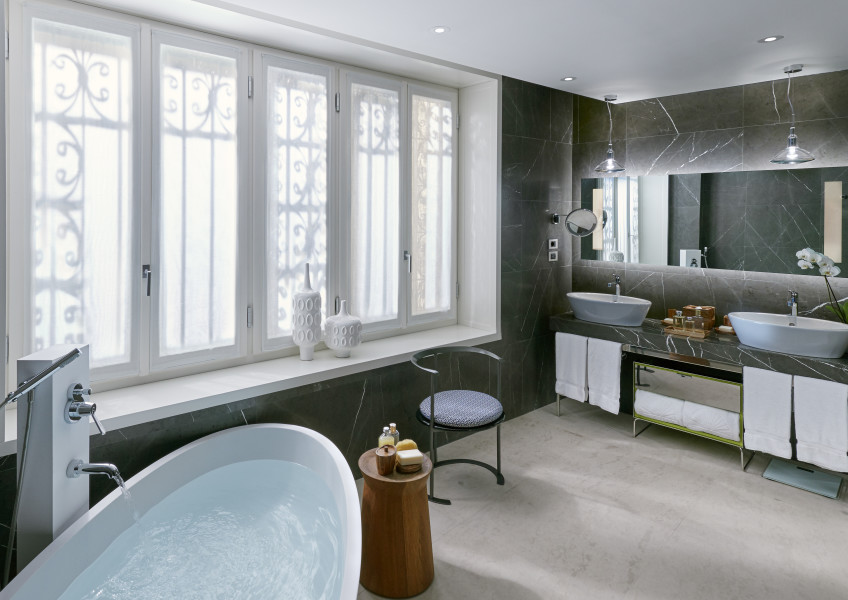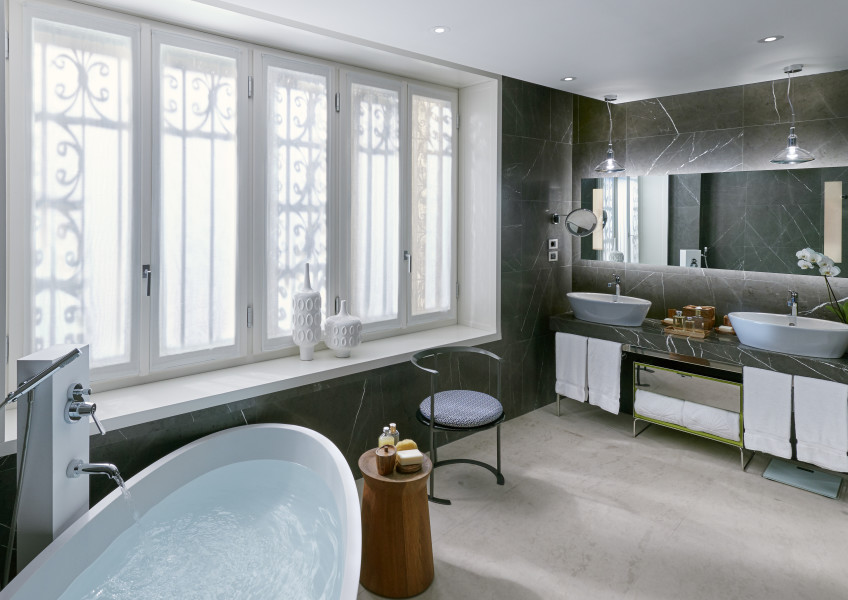 The five-star Mandarin Oriental, Milan is located in the heart of Italy's most fashionable city set within four elegant 18th Century buildings and steps from the famous La Scala. There are 104 rooms and suites, a holistic spa with six treatment rooms and Italian fine dining at the hotel's restaurant, Seta run by acclaimed chef Antonio Guida. The Mandarin Bar has quickly become one of the hottest places for creative cocktails and bistro fare.
Mandarin Oriental, Milan, which opened only 10 months ago, is no doubt the most stylish new place to stay when visiting Bella Milano.
Tags: Gio Ponti, Italy, Italy hotels, La Scala, luxury travel, Mandarin Oriental, Mandarin Oriental Milan, Milan, Milano, Piero Fornasetti, travel