Jun. 29, 2016
Hotels
Four Seasons Comes to Anguilla
There has been some buzz around the Caribbean that Four Seasons would be expanding its presence in the British West Indies, and today Four Seasons Hotels and Resorts has announced that the rumors are true. This Fall 2016, Four Seasons will assume management of the beachy sleek Viceroy Anguilla resort and reopen as Four Seasons Resort and Private Residences Anguilla after an annual closure from August to October.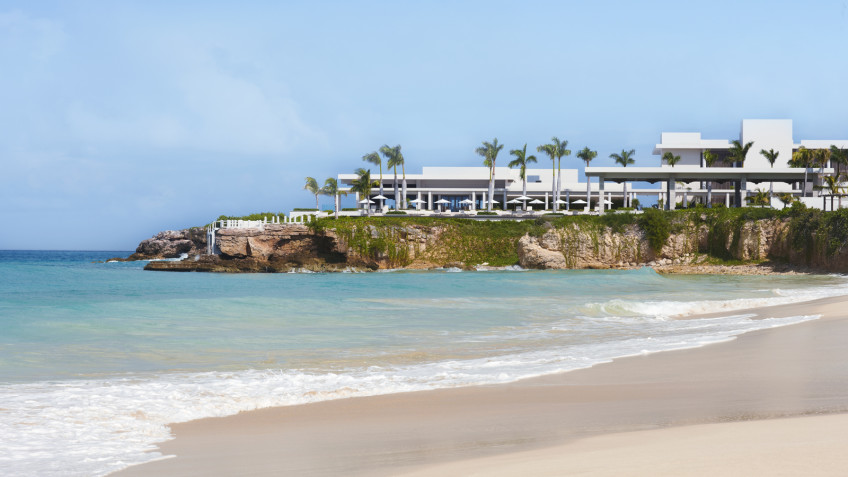 Located along the island's northwestern shore, offering 3,200 feet of pristine beachfront and unobstructed views of the Caribbean Sea, the new resort will feature 166 accommodations including dedicated resort guest rooms, whole-ownership beachfront private residences, 5,000 square-foot villas, and vacation rental units. There will also be world-class dining, an 8,100 square-foot spa and a variety of pool and watersport activities.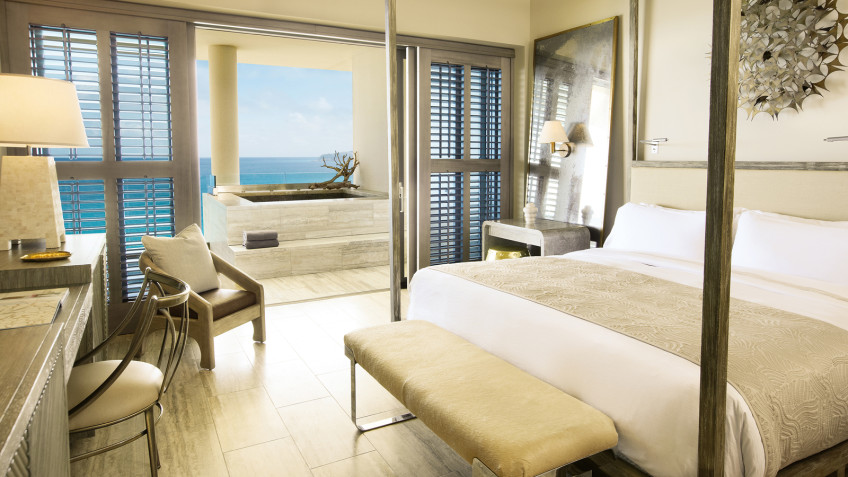 Four Seasons Resort and Private Residences Anguilla will be the second resort in the company's Caribbean collection. Four Seasons aficionados have been enjoying its resort in Nevis in the West Indies for the past 25 years.
Anguilla has always been one of my favorite Caribbean islands known for its pristine white sand beaches and warm Caribbean hospitality, so I will anxiously await the debut of this gorgeous resort!
Tags: Anguilla, Caribbean, Four Seasons, Four Seasons Anguilla, luxury resort, resorts, travel