Jan. 23, 2016
Hotels
Hot in the Caribbean
It's great to be back in the Caribbean to find out the latest on the luxury hotel scene right now straight from the annual Caribbean Hotel and Tourism Association (CHTA) Caribbean Marketplace at The Atlantis Resort on Paradise Island in the Bahamas. This year has been declared the "Year of Romance" in the Caribbean, and here's all the luxury travel news you need to know:
The Shore Club Turks and Caicos will be Providenciales' hottest new resort opening this summer in Turks and Caicos with 38 stunning suites located on nine acres of land and 820 feet of shoreline on Long Bay. The Shore Club is the sister-hotel to award-winning The Palms Turks and Caicos which boasts a 25,000 sq foot spa, one of my favorites in the Caribbean and only 90 minutes from Miami.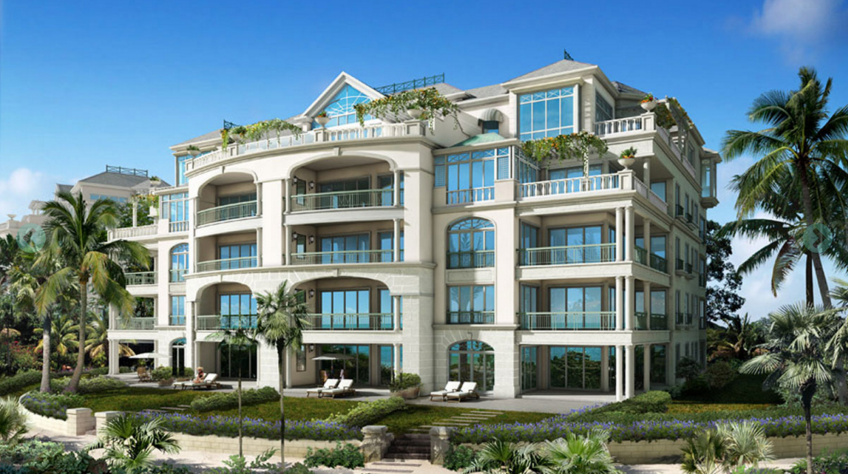 Canouan Island in the Grenadines is working its way back to be the most exclusive private island destination with its new (yet-to-be-named) luxury hotel and Jim Fazio designed golf course. Think Sandy Lane meets Mustique in style and décor. There are also luxury villas for the uber-rich, and I'm hearing it's the new billionaire boys club favorite hideaway.
If barefoot luxury is your thing, Sailrock on the tiny island of South Caicos in Turks and Caicos is a gorgeous new luxury development and resort opening this fall with residences and villas – very "out island luxury." It's only a 25 minute flight from Providenciales to South Caicos and also home to those pretty pink flamingos.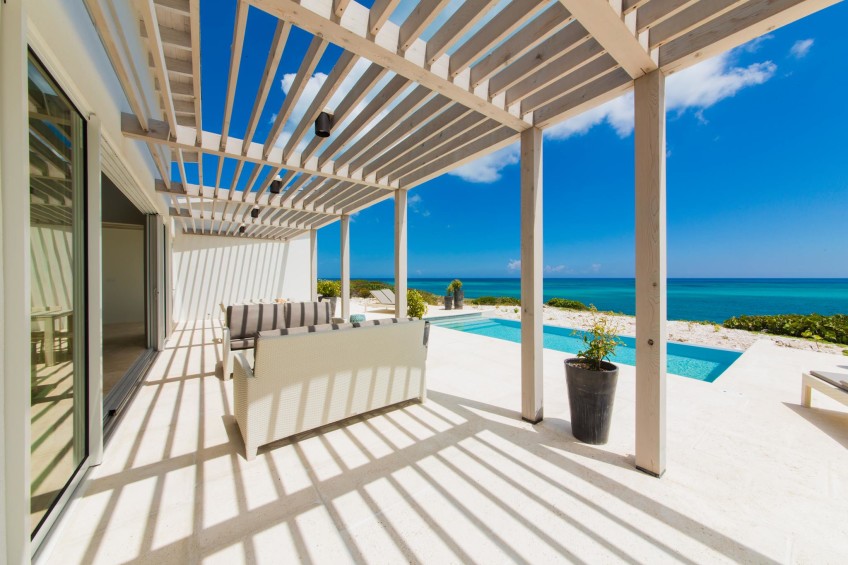 Peter Island Resort & Spa in the British Virgin Islands has undergone a renovation of all of their rooms and suites but hasn't lost any of its charm or sense of place. There is a new Executive Chef, Todd Howard, who trained in the restaurants of renowned chefs Heston Blumenthal and Gordon Ramsey. Travel to the BVI's will get easier with new airlift this fall from Miami. If you fly into St. Thomas, take advantage of airport transfer to Peter Island by yacht to arrive in style, only a 75 minute trip. Also, don't miss a stop at Scrub Island Resort, Spa & Marina when sailing the BVI's.
St. Barts lovers, do check out Hotel Taïwana, St Barth on your next visit to see this fully revamped resort. This one time quirky spot is now sleek and chic in reds and white and is located on one of the most beautiful beaches in St. Barts, Anse des Flamands. The hotel also has the best homemade ice cream on the island, for those in the know, and now you know. Two scoops, please.
The Turks & Caicos Tourist Board tells me that The Ritz-Carlton is still eyeing Turks and Caicos as the location for its next Caribbean hotel right on the white sands of Grace Bay Beach which will include a convention center. With the success of their properties in Grand Cayman and Aruba, it will be a great addition to Ritz-Carlton's Caribbean portfolio.
If you need some positive affirmation in your life, Hermitage Bay is the place to get your Chakra on located in gorgeous Antigua, West Indies.  The Garden Spa, created by Doris Brugger – Dorrisima- focuses her treatments on color rituals and chakras to empower, balance and calm you. Interestingly enough, Doris was the one time personal assistant of Gianni Versace.
Wine lovers, you must visit Graycliff Hotel & Restaurant in Nassau, a family-owned hotel which boasts the ultimate Caribbean wine cellar with over 250,000 bottles from 400 vintners in 15 countries. Set in a historical mansion dating back to 1740, the hotel also has their own Graycliff Cigar label, and you can even take a cigar rolling class. Travel tip: When you get to the Nassau airport, check out the Graycliff Divans lounge to relax in comfort before your flight home.
The Island House in West Nassau may not be on the beach, but it's a new 30 room boutique hotel full of Bahamian charm and a zen-like feel. There's even a cinema, boutique spa and organic dining.
Last year all the buzz in the Bahamas was about the expansive Bahamar project which unfortunately never opened. Word from the Bahamas Tourist Board is that the Nassau development will be resurrected soon, but there isn't an exact time-frame just yet. Everyone including the government wants to make sure it happen soon. Stay tuned.
Former CHTA Hotelier of the Year, Karolin Troubetzkoy, and owner of Jade Mountain and Anse Chastanet in Saint Lucia, has been unanimously voted President of the Caribbean Hotel & Tourism Association six months early and will hold the position through 2018. If you haven't experienced Jade Mountain yet, it's a jaw-dropping experience as rooms have no third wall and look directly on the St. Lucia Pitons; the hotel was recently named No. 1 in the Caribbean in the latest Travel + Leisure World's Best Poll.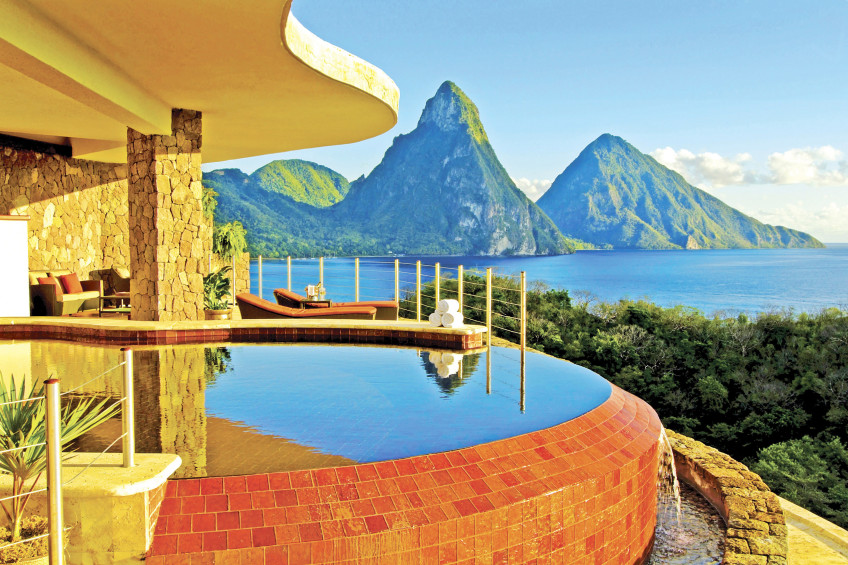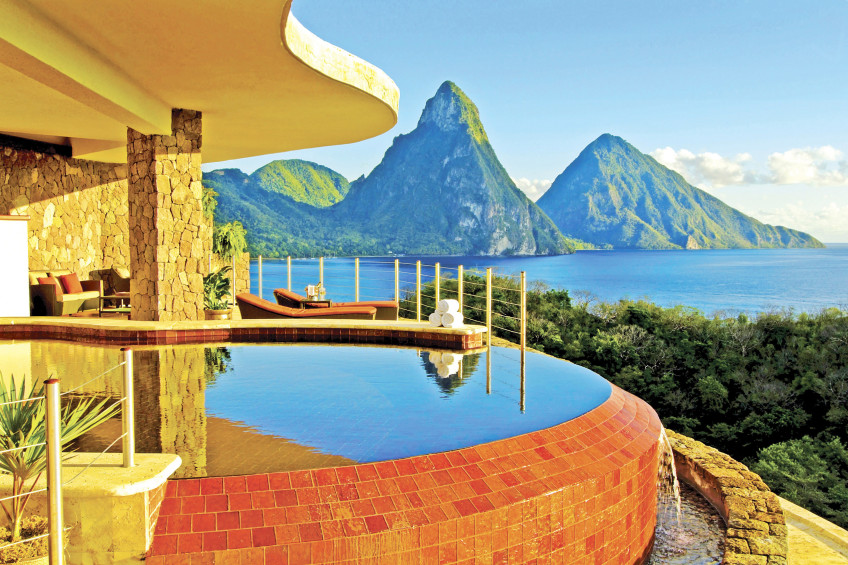 New General Managers are appearing throughout the Caribbean. The latest moves include Jon Gersonde, formerly of Turnberry Isle Resort in Florida, now appointed GM at Viceroy Anguilla.  Wilbert Mason is the new General Manager at The Landing St. Lucia who was previously GM at Seven Stars in Turks and Caicos and Peter Island Resort in the BVI's. Scott Hart, who was owner and founder of Dove Restaurant in Road Town, Tortola and GM of the Frenchmans Hotel on Tortola's West End is now GM of Peter Island Resort & Spa.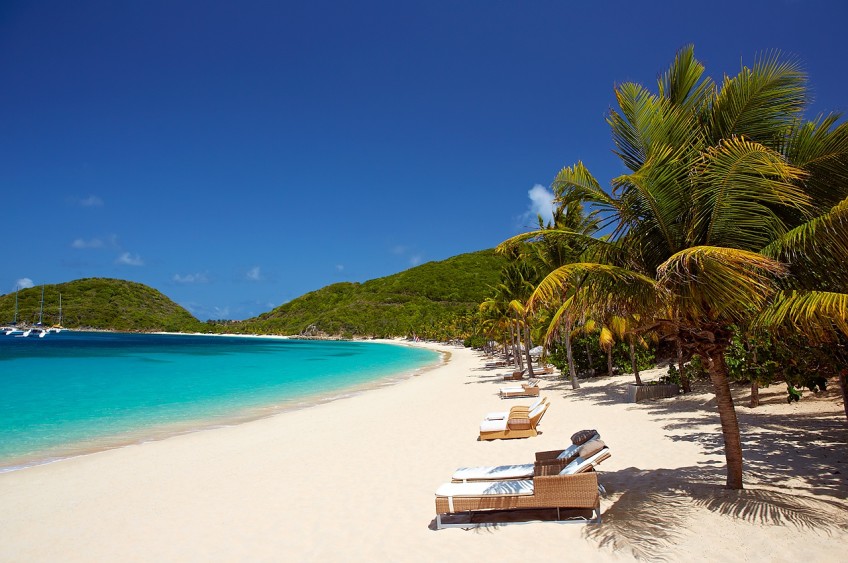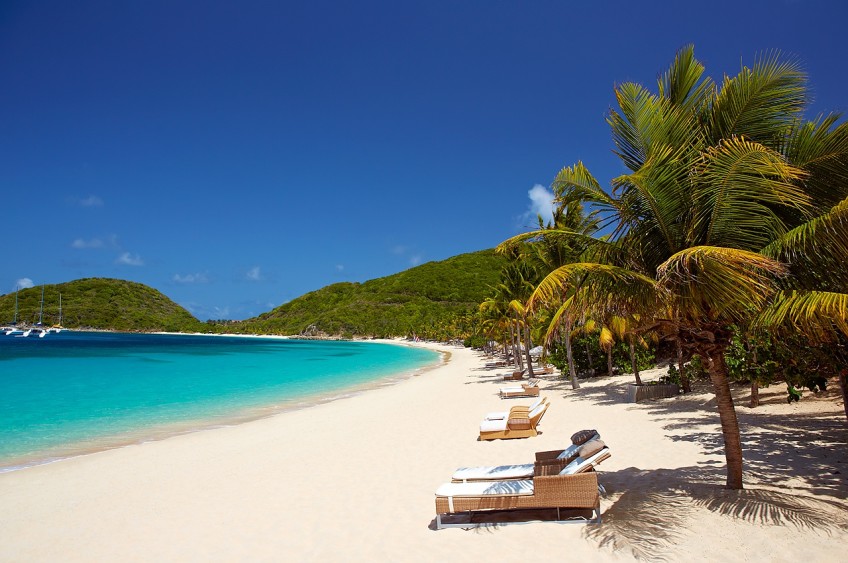 Rosewood Little Dix Bay in Virgin Gorda will be closing May 1st for 18 months for an expansive renovation with new interiors, amenities and services ready to compete with the best luxury hotels in the Caribbean.
It's always fun to catch up with my friends from the Cayman Islands Tourist Board. They just finished another successful Cayman Cookout with plenty of celeb chefs on hand. This island not only has spectacular beaches, but is a total foodie destination with over 200 restaurants to try – Eric Ripert's Blue at Ritz-Carlton is always a recommended favorite. Cayman is a personal favorite as I grew up spending carefree summers there as a kid.
With over a record 26 million people visiting the Caribbean just last year alone, and more airlift to the islands, where will you be inspired to travel to next?  You'll find me in beautiful St. Barts in a few short weeks, just in time to take off that winter chill, although the Caribbean is gorgeous all year round!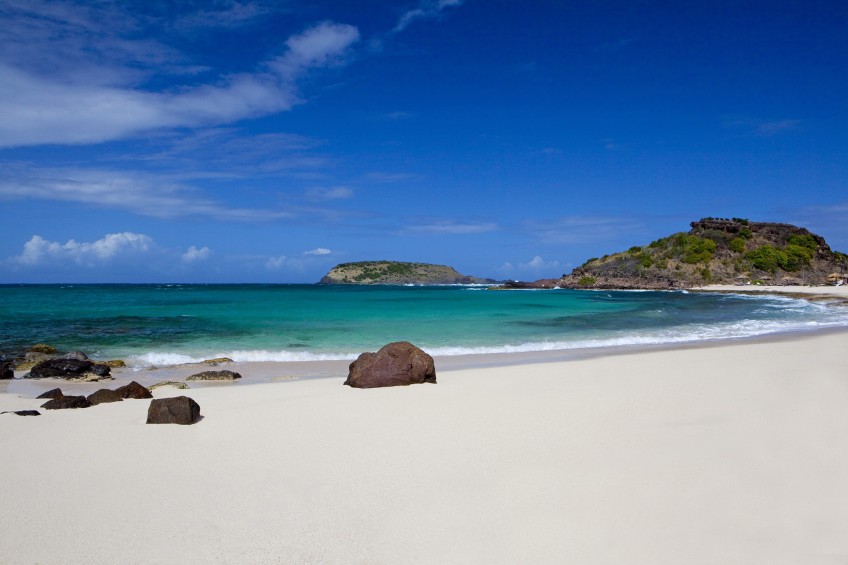 Tags: anse chastanet, antigua, atlantis resort, bahamas, canouan island, Caribbean, Caribbean Hotel and Tourism Association, Caribbean hotels, Caribbean Marketplace, cayman islands, eric ripert, grand cayman, graycliff hotel, grenadines, hermitage bay, hotel, hotel taiwana, island house, jade mountain, luxury, nassau, paradise island, ritz-carlton, scrub island, st barts, the palms turks and caicos, the shore club, travel, turks and caicos, viceroy anguilla