May. 04, 2018
Travel
Center of Attraction: Modern Luxury Boston Common
It was exciting to be featured in the latest issue of Modern Luxury Boston Common magazine in a fun feature about what "four dashing Bostonians who make living life and looking fabulous" do make looking good appear seamless. Is it envy or awe?  The "Center of Attraction" article also featured Olympian, Nastia Liukin, George Foreman III, founder of EverybodyFights, David M. Handy, CEO of David M. Handy Events.
I had the opportunity to share a few of my favorite products that I use to stay looking fresh and healthy. After all, extensive travels can take its toll, and everybody needs a little help!
Here a few of my secrets. Read the full feature here.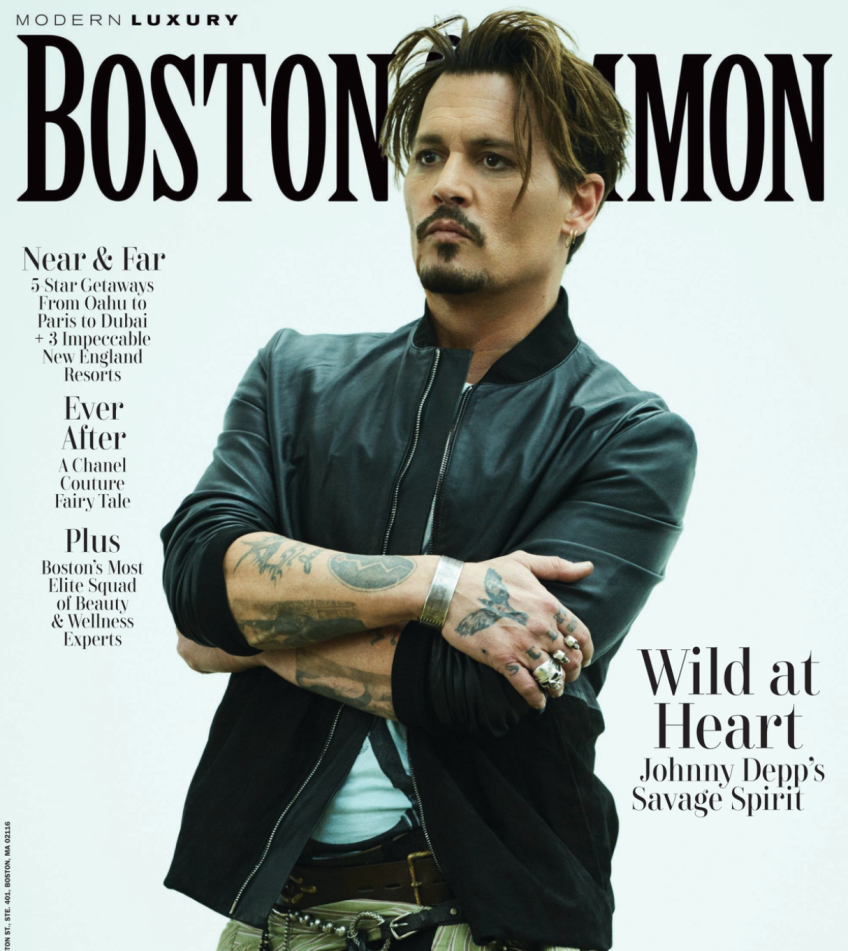 Tags: Boston Common, luxe tiffany, luxury, Modern Luxury, tiffany dowd, travel