Mar. 31, 2018
Travel
An Evening with Ferragamo
It was all about elegance and style when I spent a beautiful evening as a guest of the Ferragamo Family, Castiglion del Bosco and Il Borro on my most recent visit to Florence, Italy. We were invited to the famous Palazzo Feroni, the headquarters of the private offices of the Ferragamo family, where we were escorted upstairs into a breathtaking setting brimming with frescos and art worthy of a small museum.
It's not very often (if ever) that the Ferragamo family so generously opens up private offices for an event, but this was for a very special group of luxury travel professionals here in Florence for the prestigious DUCO Travel Summit.
I met the ever-gracious Salvatore Ferragamo, the grandson of the luxury brand's founder, Salvatore Ferragamo and his lovely sister Vittoria, as well as  the lively Ferruccio Ferragamo, the Chairman of Ferragamo and Leonardo Ferragamo, Director of Salvatore Ferragamo SpA, Ferragamo Finanziaria and Executive Vice President of the Fondazione Ferragamo.
It was so much fun spending some time with Salvatore who I learned has a love for sailing and a passion for wine. He also oversees the winemaking at Il Borro.
The exquisite reception was followed by a remarkable dinner at Caffè dell'Oro, an exquisite Italian bistro at Portrait Firenze located directly on the Arno River where I had the pleasure of sitting next to Valeriano Antonioli, the CEO of the Lungarno Collection.
It was truly a memorable evening in Florence!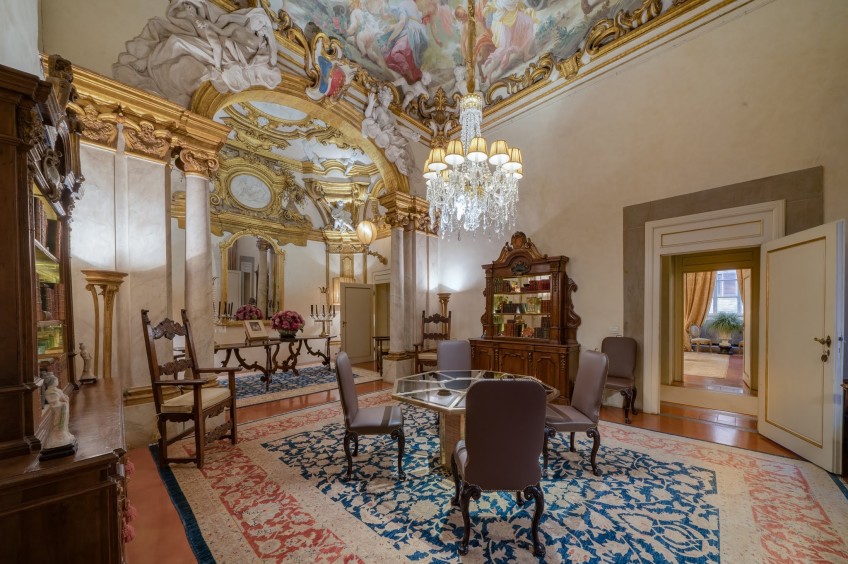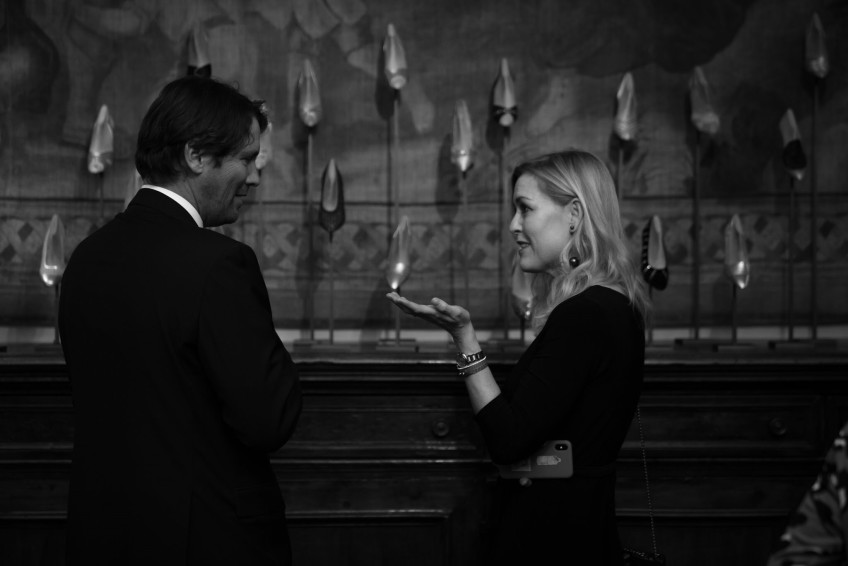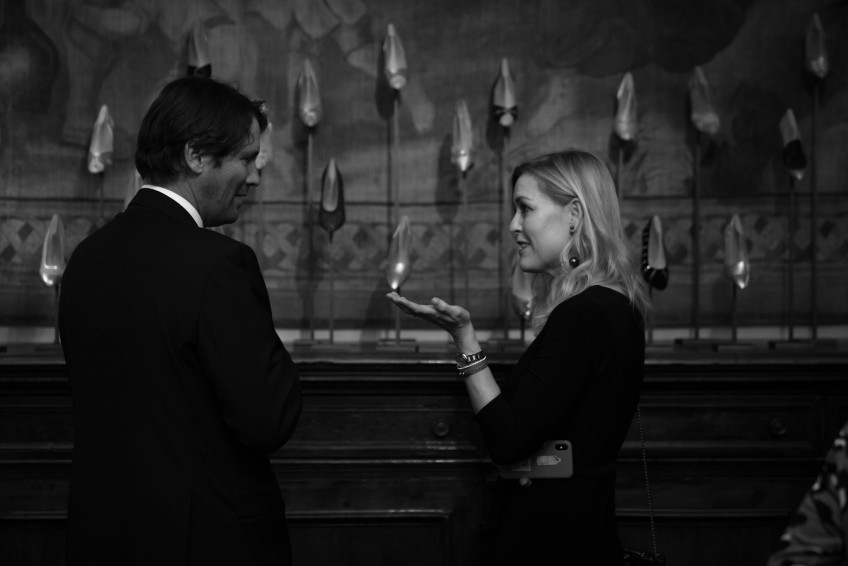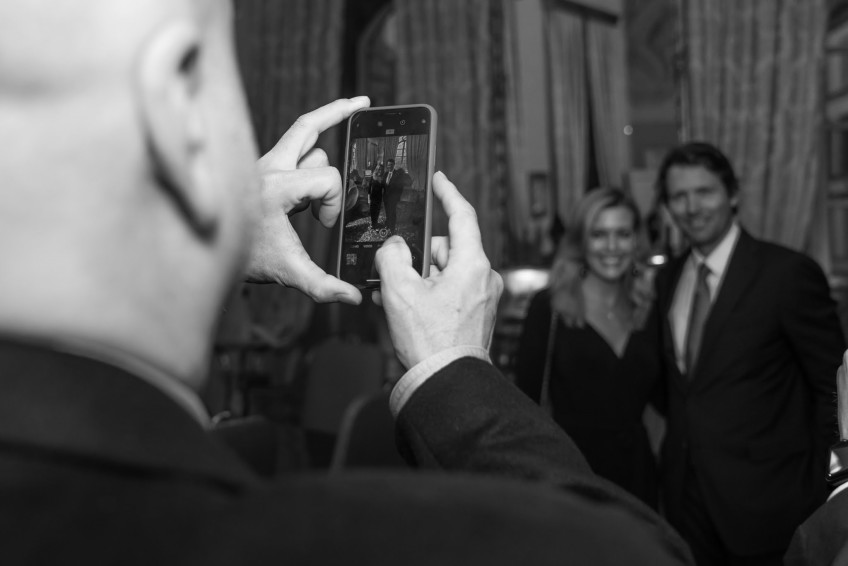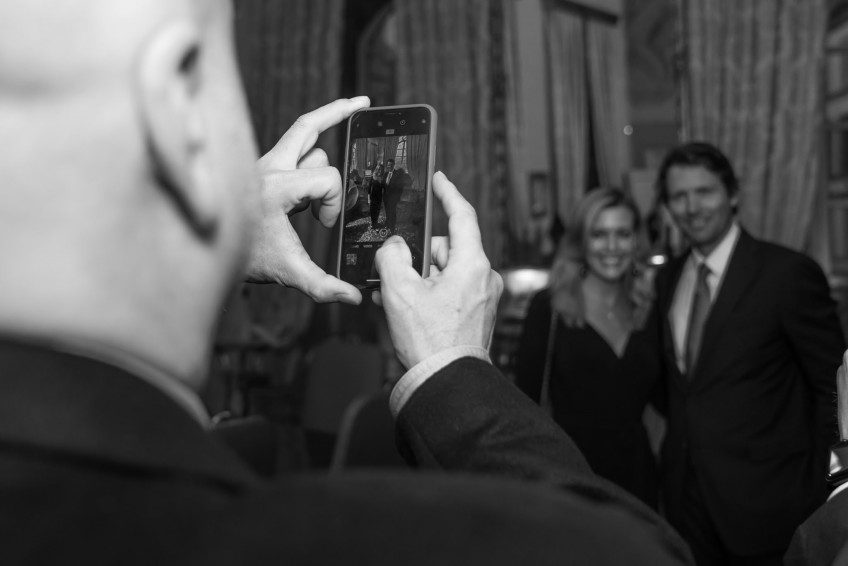 Tags: Ferragamo, Florence, Italy, Lungarno Collection, Portrait Firenze, Salvatore Ferragamo