Apr. 15, 2015
Lifestyle
World's Largest Nobu Debuts! Nobu Doha
It's not often a restaurant opening makes you want to hop on a plane half way across the world to check it out, but the mouthwatering news that Four Seasons Hotel Doha in the heart of Doha, Qatar is partnering with celeb Chef Nobuyuki "Nobu" Matsuhisa to open Nobu Doha this Friday has done just that.
While at first I wondered if bigger necessarily meant better, it's hard to second guess Chef Nobu's successful signature new-style Japanese cuisine. Guests of the Middle East's second Nobu will savor his signature dishes including the yellowtail sashimi with jalapeno and lobster with wasabi pepper sauce – and let's not forget Chef Nobu's signature Black Cod Miso.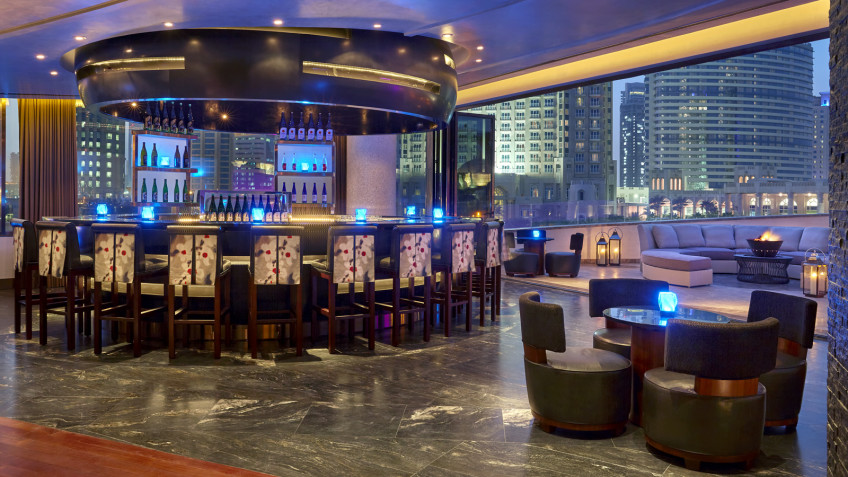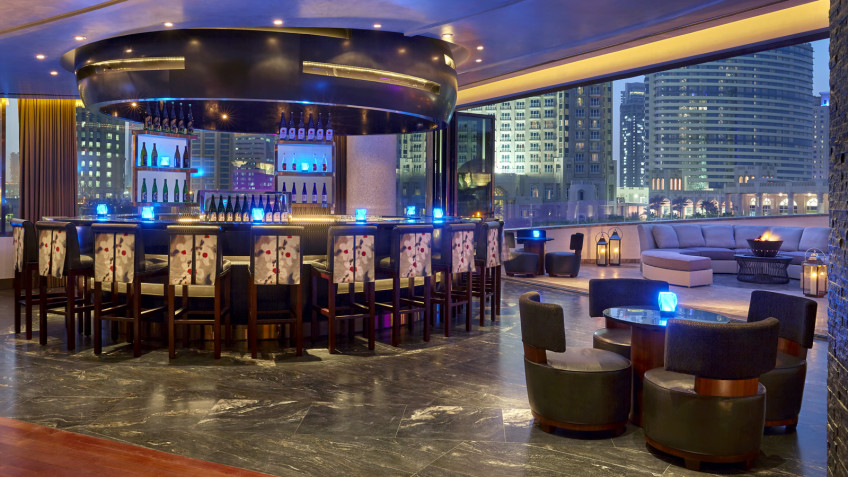 Designed by Chef Matsuhisa's longtime architect and internationally recognized design partner David Rockwell and his firm Rockwell Group, the 26,000 square-foot (2,415 square metre) restaurant has a unique look for Nobu's largest global restaurant.  As a clever homage to Doha's rich pearl diving past, the circular three-story restaurant resembles an elborate coiled shell.  Elliptical ribbons of river stone capped with bronze accents form the exterior of the structure and create the three-tiered levels of the restaurant.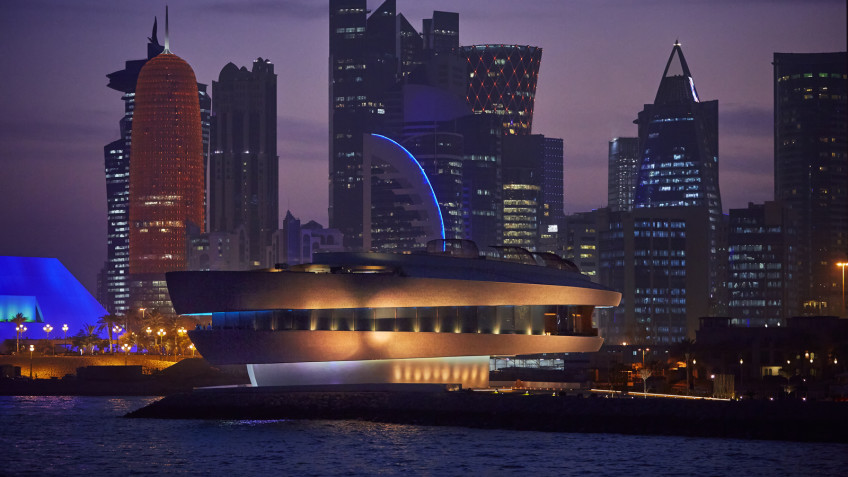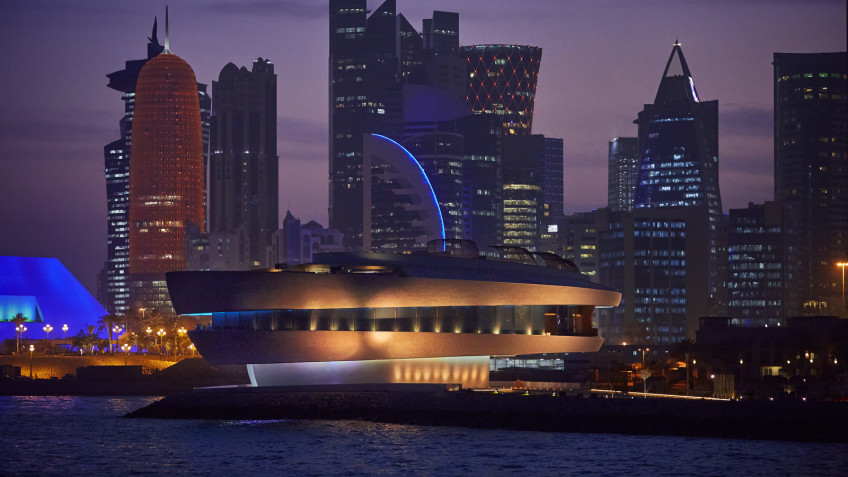 The airy dining and lounge spaces include a 134-seat interior dining area; intimate 10-seat sushi counter; two exclusive private dining rooms; a sophisticated White Pearl Bar & Lounge; a stylish Black Pearl Bar & Lounge; and a one-of-a-kind 38-seat roof top lounge that has both indoor and outdoor seating.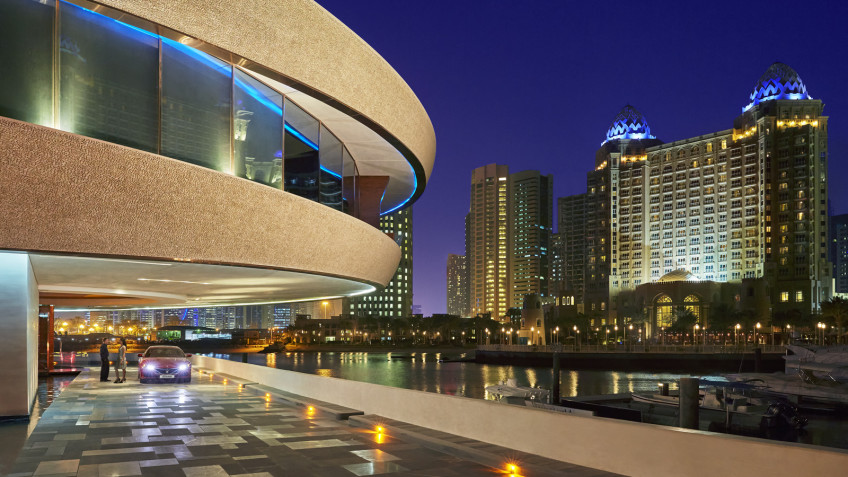 The seven distinct dining and lounge areas inside showcasing warm wood, glimmering glasswork to reflect water elements, and layored textiles.
Nobu Doha is the perfect opportunity to experience food and culture, and with its debut, takes dining to an entirely new level.