Mar. 29, 2023
Lifestyle
The Beverly Hills Hotel hosts Jean Pigozzi Photography
For a glimpse of Hollywood from a different era, make your way to The Beverly Hills Hotel to see photographs by art collector, photographer and fashion designer, Jean "Johnny" Pigozzi. The exhibition will feature 39 photographs, many shown for the first time from his personal archive, that were shot between the 80s and 90s and features John Belushi, Michael Douglas, Dolly Parton, Mick Jagger, Rod Stewart, Steve Jobs, Clint Eastwood, Hugh Grant, Warren Beatty, Tom Ford among many others.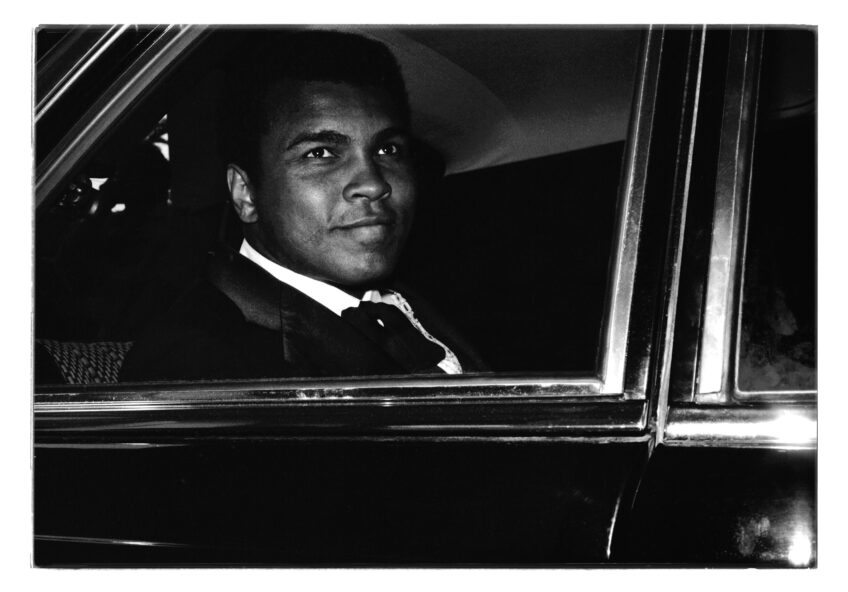 Also included in the exhibition are several images taken at the hotel during Pigozzi's extended stays. Pigozzi picked up a Leica camera as an adolescent and began formulating a diaristic style that revolved around his observations of upper–class life.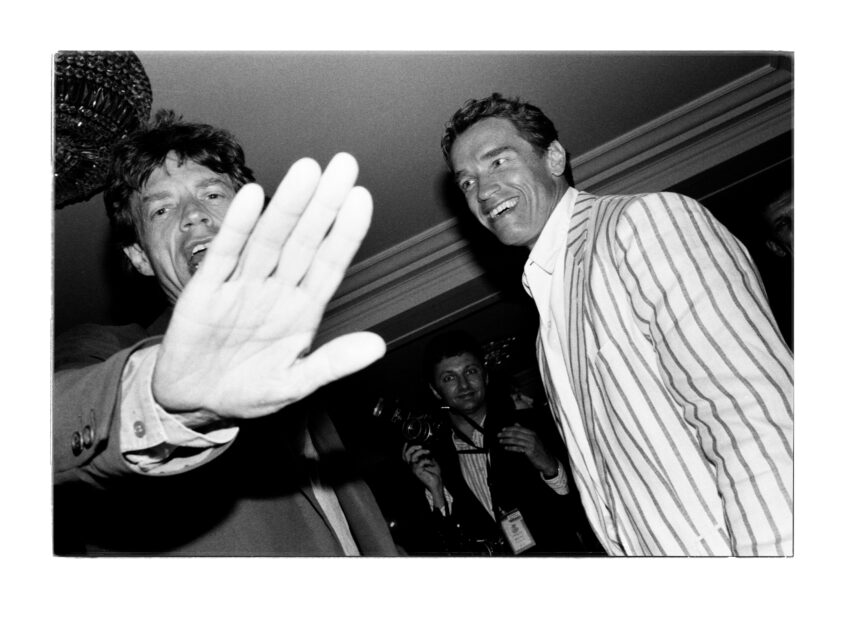 The exhibition at The Beverly Hills Hotel is complimentary and open to the public through May 15, 2023. All of Mr. Pigozzi's photos are available for purchase through Hedges Projects.
(All images are copyright of Jean Pigozzi, Courtesy Hedges Projects, Los Angeles.)
Tags: Beverly Hills, hotel, photography